Sports
Smith & Warner Resign As Captain & Vice-Captain In Middle Of Test Match
It was shocking to learn that the Captain and the Vice Captain of Australia team Steve Smith and David Warner resigned today in midst of a test-match over the ball tampering issue.
there was immense pressure on Captain Steve Smith after Cameron Bancroft was caught on camera pulling the tape from pocket and rubbing the same on the ball. This happened yesterday during the 3rd test match against South Africa.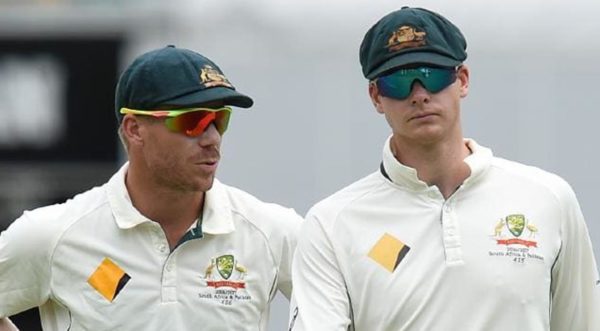 There was a huge outrage following this scandal. Fans wanted total investigation of this matter. Even politicians and sports authorities wanted this matter to be investigated.
Today, resignations of David Warner and Smith were announced.
An official statement was released which read,
"Following discussions with Steve Smith and David Warner they have agreed to stand down as Captain and Vice-Captain respectively for the remainder of this Test match."
The statement also read,
"Cricket Australia and Australian cricket fans expect certain standards of conduct from cricketers representing our country, and on this occasion these standards have not been met."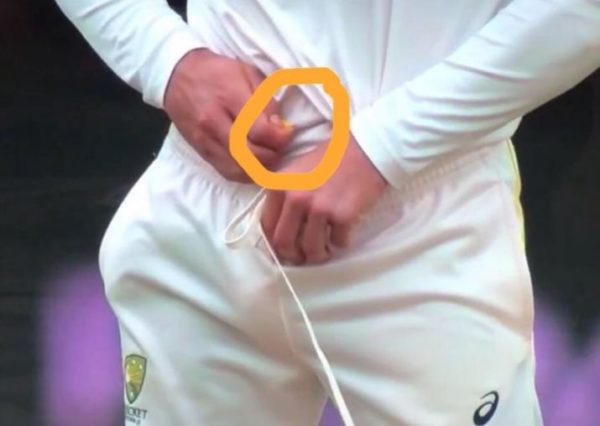 Now, talking about the captaincy for the test match, it would be taken by Tim Paine. Tampering the ball is against the cricket code of conduct.
Fans are shocked with the sudden resignations of Smith and Warner, what's your reaction?
Share Your Views In Comments Below