Entertainment
Sonam Kapoor Wore A Black Veil To An Event, People Trolled Her & Compared It To A Mosquito Net
Bollywood saw one of the best occasion in the tinsel town of fashion and glamour. The Filmfare Glamour And Style Awards 2019 was a grand event which was graced by all the prominent stars from the Bollywood industry.
The event witnessed stars like Deepika Padukone, Karishma Kapoor, Deepika Padukone to Kartik Aaryan and Shahid Kapoor. The gala event saw a huge amalgamation of style and fashion.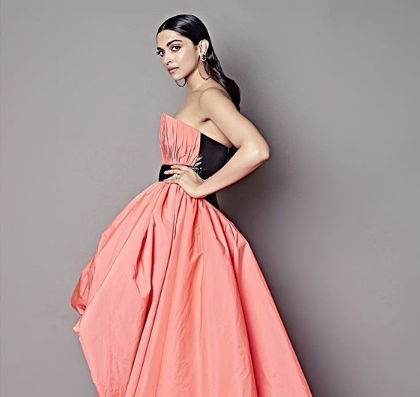 Glamour increased as gradually stars walked in wearing the most fashionable of outfits. As we all know our Bollywood has many style icons who never think twice before making a bold fashion statement.
Priyanka Chopra, Kareena Kapoor Khan, Sonam Kapoor, Alia Bhatt and Kangana Ranaut are some of the terrific fashion icons in B Town. Recently in this award night we saw Deepika wearing a pink dress whereas Sonam Kapoor opted for black instead.
Here is her entire look.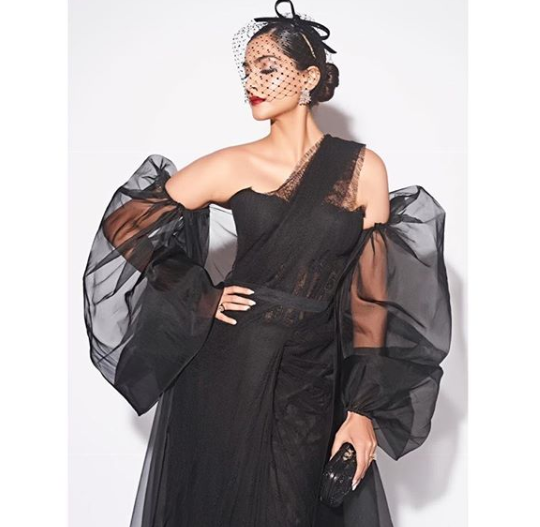 We already know how famous she is for her stunning appearances as an absolute fashion diva. For this occasion she chose a full black outfit teamed with a black veil. The moment her picture went online, people started trolling her like never before.
Here are some comments.
#1

#2

#3

#4

#5

#6

#7

#8

#9

#10
So, do you like her outfit?