Entertainment
This Song Will Help You Impress Your Girlfriend! New One On Romantic Playlist!
Romantic numbers are always welcomed by one and all. These days, composers strive hard to create a number that would be appreciated by everyone. Some succeed while some flop so badly that you can't even imagine.
One such romantic number that has been released is "Ankhha Churave" from Patel Ki Punjabi Shaadi.
This song features Payal Ghosh and Vir Das and is sure to top the playlist of romantic songs lovers.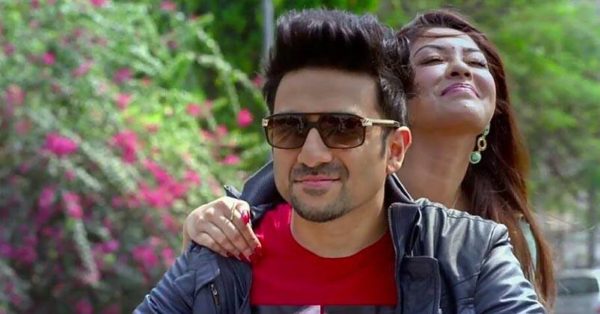 The song has been sung by Amitabh Narayan & Sanjivani and it is way too entertaining. Payal Ghosh is looking wonderful and all the scenes have been picturized really well. Rather than Payal's western look, we are in love with Payal's desi girl avatar.
If you really want to impress your girl, then this is that song which you must sing in front of here, LOL. The lyrics are so impressive that the girl is sure to fall for you.
Want to watch this video? Here you go…
For More Videos, Subscribe Us Now
Click here to watch the video directly on YouTube.
Wasn't Payal Ghosh looking smoking hot in the song? In fact, she's the reason why people might be watching it on repeat mode.
How did you find it?
Share Your Views In Comments Below