Bollywood & TV
Sonu Sood Mortgages Eight Properties In Mumbai To Arrange Money For Poor & Needy. Kudos
The coronavirus pandemic came with many problems in our lives as businesses were closed down, people were forced to remain inside their houses, many people lost their jobs and so on but the hardest hit were the poor labourers who didn't have any savings to survive and were staying in a different city for work reasons. These labourers had no option other than returning to their homes but that was also difficult as all the medium of transportation were halted due to the pandemic. At that time, the labourers started their journey on foot and soon many heart-wrenching videos and photos went viral on social media networks in which labourers were seen carrying their luggage and children while walking on the road.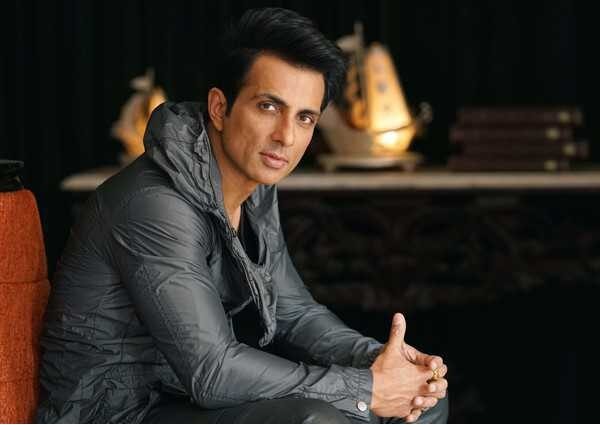 Bollywood actor Sonu Sood who was already providing food to many needy people during the lockdown was not able to bear it and he decided to help these labourers. He arranged transportation for a number of labourers and also talked to the governments of the concerned states so that the labourers did not face any problem in reaching their home.
Recently, Sonu Sood did something which an ordinary person would never do. He needed money for his philanthropic activities so he mortgaged his eight properties for Rs. 10 crore. These properties which are jointly owned by Sonu Sood and his wife Sonali Sood include two shops that are at the ground floor and six flats which are in Shiv Sagar CGHS, Juhu, Mumbai. The building is near the Iskcon Temple at the AB Nayar Road, Mumbai.
As per the reports, Sonu Sood has used these properties for taking loan against property from Standard Chartered Bank. This loan will attract an interest of 12-15 percent and he has also paid the registration fee of Rs. 5 lakh for this purpose. As per the experts, such loans are usually for the duration of 10-15 years and though Sonu will keep on getting the rent from these properties, he will need to pay the interest to the bank along with the principal.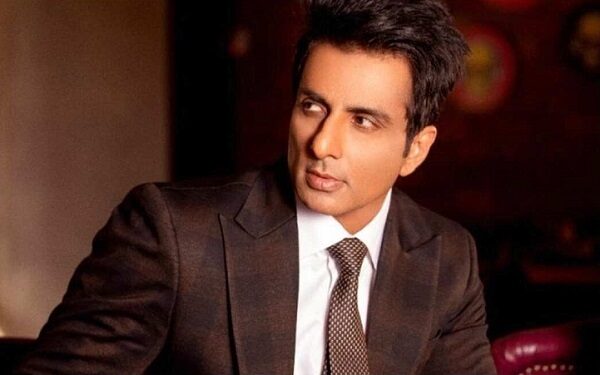 Sonu Sood helped not just the labourers but many students, frontline health workers and policemen as well and for his efforts, the United Nations Development Programme (UNDP) awarded him with the SDG Special Humanitarian Action Award.
Sonu Sood really has a heart of gold! Kudos!
Share Your Views In Comments Below