Bollywood & TV
Sonu Sood Tops "50 Asian Celebrities In The World" List, Beats Prabhas, Priyanka & Amitabh
The versatile and talented actor Sonu Sood has worked in Hindi, Punjabi and many southern language movies and was already pretty famous even before the COVID-19 pandemic but today he is not just famous but also loved and worshipped by many poor Indian labourers and their families. Sonu Sood played a very important role in sending the migrant workers back to their homes from the cities such as Mumbai where they got stuck during the coronavirus lockdown.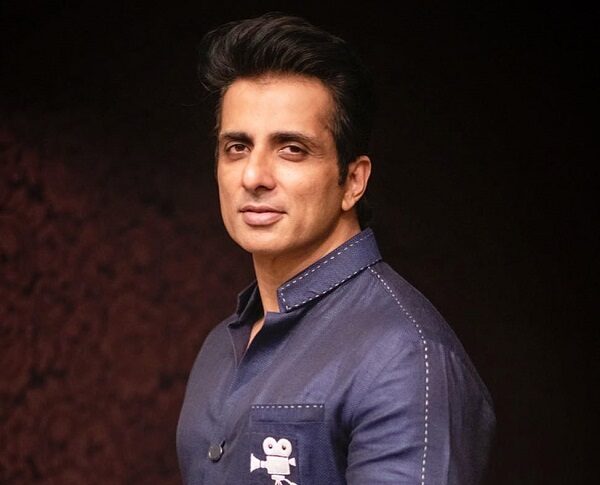 These efforts have been recognized all over the world and in the list of 50 Asian Celebrities of the World released by Eastern Eye, UK based newspaper, Sonu Sood has secured the top place beating some very tough global competition.
Sonu Sood is very grateful for the honour and he states that as the coronavirus pandemic started spreading, he felt from within that it is his duty to help the people of his country in these tough times. He further adds that this is what he came to Mumbai for and whatever he did was his responsibility as an Indian. The actor goes on to say that the love he has got from the people is their wishes for him and he promises that he won't stop until his last breath.
The second spot in the list went to a YouTuber, comedian and TV celeb from Canada, Lilly Singh for entertaining the audiences when it was needed the most. The third spot has been secured by the pop superstar Charli XCX for his music album "How I Am Feeling Now" which was created during the lockdown only. The actor Dev Patel got the fourth spot for his performances in the movies "The Personal History of David Copperfield" and "The Green Knight".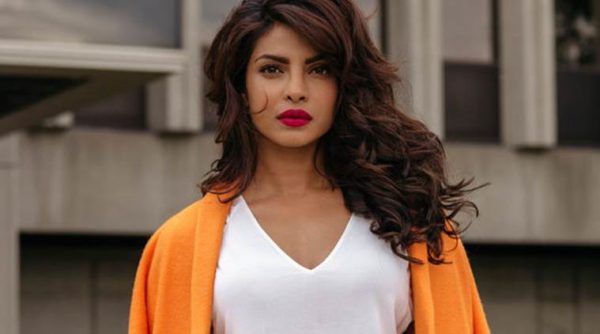 Armaan Malik is at the fifth spot, the International actor Priyanka Chopra Jonas has secured the sixth position while "Baahubali" fame Prabhas is at the seventh rank. The beautiful Indian TV actress Surbhi Chandna has got the ninth spot while the legendary actor Amitabh Bachchan is at the 20th position.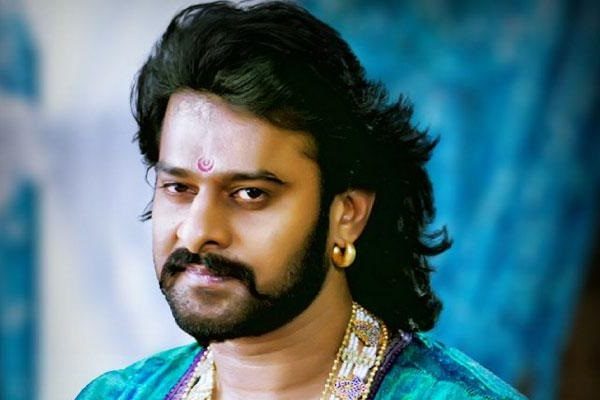 Ayushmann Khurrana has been given the 11th rank while Pankaj Tripathi is at the 23rd spot. Bigg Boss fame Shehnaaz Gill and Asim Riaz are at 16th and 25th positions, respectively. Diljit Dosanjh is at 14th place and Dhvani Bhanushali has secured the 42nd rank. Helly Shah and Masaba Gupta are at 47th and 32nd spots, respectively.
As per the recent reports, Sonu Sood has mortgaged his eight properties in Juhu, Mumbai, with a bank for raising a loan of Rs. 10 crores which he will spend on philanthropic activities.
Sonu Sood certainly deserves all the love and respect of the world! This man is on a spree to win hearts!
Share Your Views In Comments Below