Bollywood & TV
Sonu Sood's Response To Needy Woman Who Asks For Help Will Win Your Heart
Bollywood actor Sonu Sood has become God for many in the past one year due to the help that he provided to the needy people during the coronavirus pandemic. It all started in the COVID-19 outbreak as Sonu and his team used to provide food to those who were from different cities but got stuck in Mumbai after the government imposed lockdown to stop the spread of the lethal virus.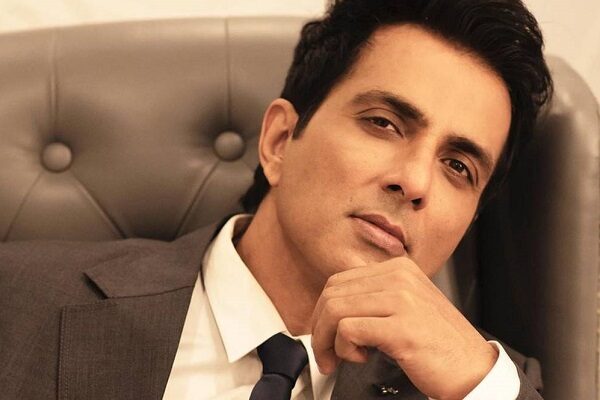 At that time, a number of migrant labourers started their journey for home on foot with their families. Those scenes were really heartbreaking and brought tears in the eyes of many people but Sonu decided that he would certainly do something for all the migrant labourers who wanted to return to their home towns but didn't have the resources.
Sonu Sood not only arranged the transportation for the migrant workers but also talked to the concerned state governments so that the migrant workers did not face any problem. He is continuing with the good work that he started at that time and he is still helping those who are asking him for help.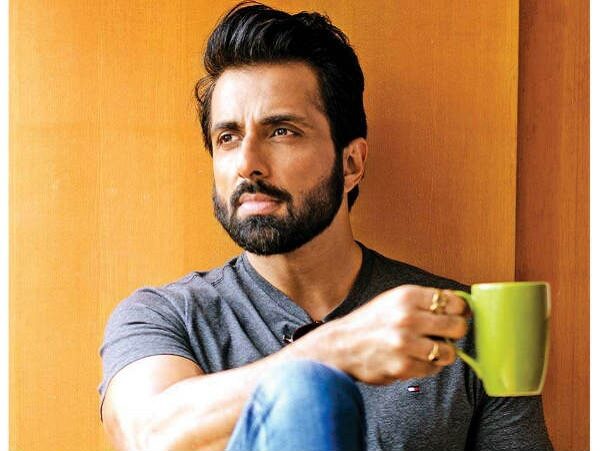 Recently, a female Twitter user named Jyoti Raj who is from Bihar contacted Sonu Sood asking him to help her in taking care of her family and kids by providing her with an incense sticks making machine.
@SonuSoodभैया मेरा नाम ज्योति है और मैं बिहार की रहने वाली हूं आप हर किसी की मदद कर रहे हैं मेरी भी थोड़ी मदद कर दीजिए मुझे अपने परिवार का पालन पोषण करने के लिए एक अगरबत्ती मेकिंग मशीन चाहिए ताकि मैं अपने परिवार का और अपने बच्चों का भूख मिटा सकूं😭😭@Nand20Ahuja @GovindAgarwal_ pic.twitter.com/P6mrStfX2p

— Jyoti Raj (@JyotiRa66730487) March 5, 2021
In response, Sonu Sood writes that he is sending the machine but he also puts forth a condition that Jyoti should give the first packet of incense sticks to him.
Here is the tweet:
चलो अब बिहार में अगरबत्ती भी बनाकर देख लेते हैं
आपकी अगरबत्ती बनाने के मशीन भेज रहा हूं..
पहला पैकेट मुझे देना। @SoodFoundation https://t.co/oqqBjo6pA2

— sonu sood (@SonuSood) March 6, 2021
Sonu Sood has been praised all over the world for his noble deeds and it has also brought a great change in his acting career as he is now getting offers for the role of hero in movies. Even a superstar like Chiranjeevi is not willing to hit Sonu in the film as he feels that people will curse him if he beats Sonu.
Great work Sonu Sood! Keep it up!
Share Your Views In Comments Below