Sports
Spanish Defender Gerard Pique Trolled Real Madrid With His Witty Reply. Here Is What He Said.
Now as all football fanatics are already well aware of the fact that Barcelona has now officially won more Clasico matches or encounters against none other than Real Madrid, than they have lost, has made a spectacular history in itself.
Real Madrid and Barcelona are two of the biggest clubs in International football, whereas historically embedded, they are sworn rivals too. If we see the records then we'll know that Real Madrid was more dominant with most La Liga titles and European cups.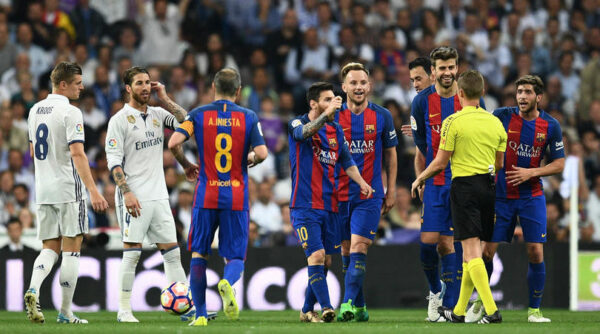 But, as time progressed along with football team strategies with new and competitive players, Barcelona now have 96 wins to Real Madrid's 95, aside 51 draws.
Recently by referring to all these history, Gerard Pique gave a fitting reply to the journalist, who inquired about his sex life with his partner, Columbian singer Shakira. Pique appeared on a Spanish television program in Madrid called 'La Resistencia', where TV presenter David Broncano asked him about his sex life with Shakira.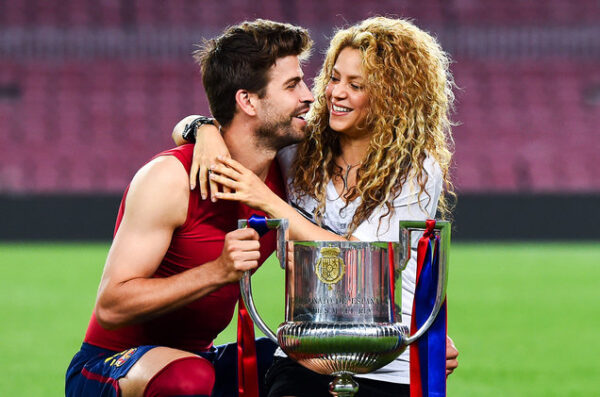 Taking a marvelous dig at the current stature of the clubs, 32 year old footballer laughed and gave the most incredible reply, he said 'Do these times at the Bernabeu count?'. Yes you read that right. He exactly referred to Madrid's failing hopes after 3-0 win in the Copa del Rey.
So, this amazing troll by the Spanish defender on his rivals got hilarious acceptance all over.
Share Your Views In Comments Below