Sports
Sreesanth Reacts After He Could Not Make It To The IPL 2021 Auction Final List
The Indian pacer S Sreesanth has been working pretty hard for making a comeback at the international level, however he has suffered a setback as he failed to get shortlisted for the auction of the IPL 2021. There is no denying the fact that the IPL is one of the biggest sporting events of the world and many Indian cricketers have succeeded in entering the Indian team by performing well in the tournament.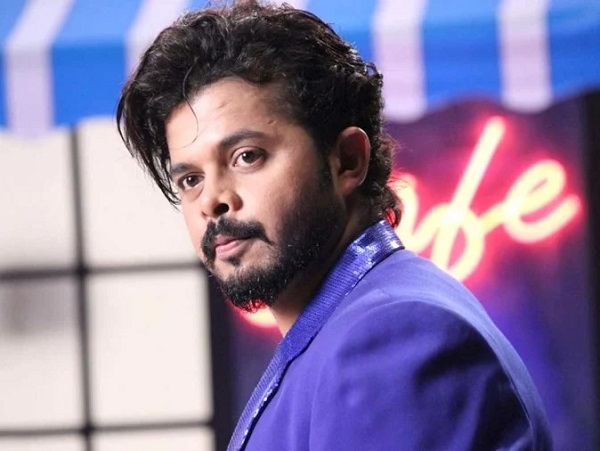 Sreesanth was banned from cricket for life after the spot-fixing scandal that took place in the IPL 2013; nevertheless, the ban was reduced to seven years later on and the Kerala player made a comeback in his state team in the year 2020. He has also taken part in various reality shows and has also contested in Kerala Assembly elections on the ticket of BJP but lost.
The 38 years old cricketer was also among the 1114 cricketers who got registered themselves for the IPL 2021 auction. Sreesanth kept his base price at Rs. 75 lakhs but he was not able to attract any IPL franchise. The number of cricketers who have made it in the IPL 2021 auction is 292 which include 164 Indian cricketers.
Well the good thing is that not getting a chance in the IPL 2021 auction has not affected the Kerala pacer as he has posted a video on his official Instagram handle and thanked all his fans and followers for supporting him. He states that he would have loved to play in the IPL 2021 but he is fine even after not getting the opportunity.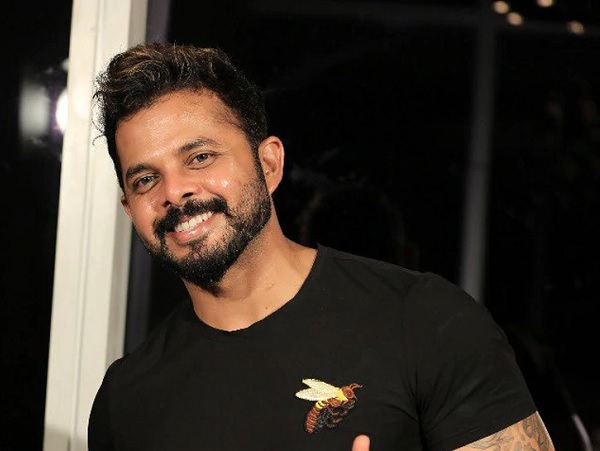 Here is the video:
Click to watch this video directly on Instagram
Sreesanth played in the Syed Mushtaq Ali Trophy 2021 in which he played 5 matches and before that, the cricketer stated that he is not only looking to win SMAT2021 but Ranji and Irani as well. He also said that various IPL franchises were in touch with him and he was working pretty hard on his fitness and bowling. Sreesanth further added that he is very proud of being a part of the list of 13 selected players for his state team and he would keep trying hard in the future as well.
What according to you could be the reason of Sreesanth not being able to attract any IPL franchise? Let us know your views.
Share Your Views In Comments Below