Success and failure are parts of life and only those people emerge as the winner who never quit or lose hope but instead learn from their mistakes and keep on trying to be better in each attempt. It's said that God helps those who help themselves but if you become hopeless after a couple of failures or obstacles and stop making more attempts, how will you succeed?
There have been many people in the past who have shown the world that success definitely comes to those who never stop dreaming and attempting to make that dream come true!
In this article, we have listed startup stories of 9 such people who made just one more attempt before quitting and that one step led them to the heights of success!
From the founder of Alibaba to Airbnb, creator of Angry Birds game to Instagram, all have seen ups and downs in life but what made them extraordinary is the hope of being successful and rest is history!
#1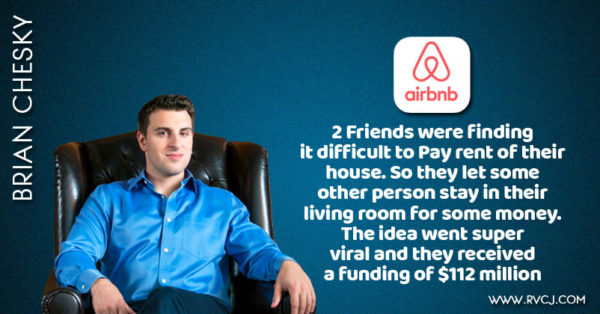 #2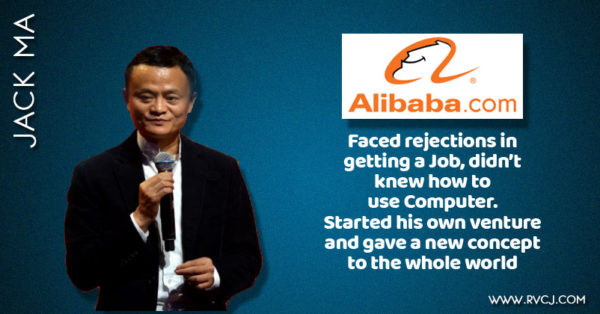 #3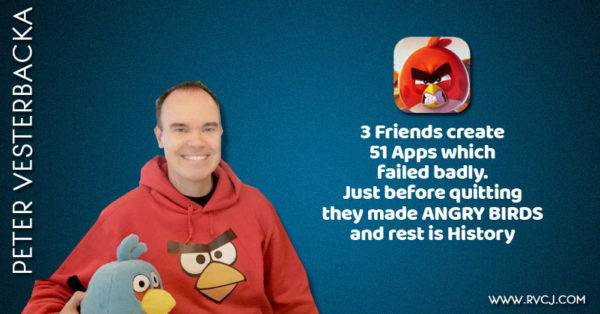 #4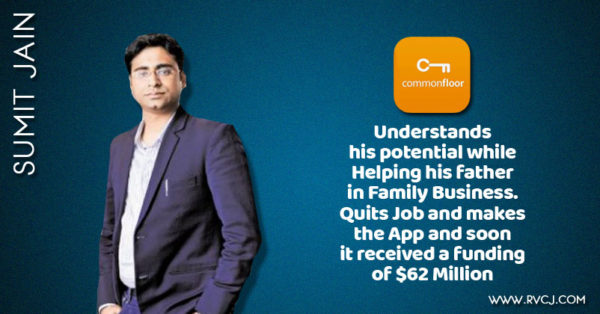 #5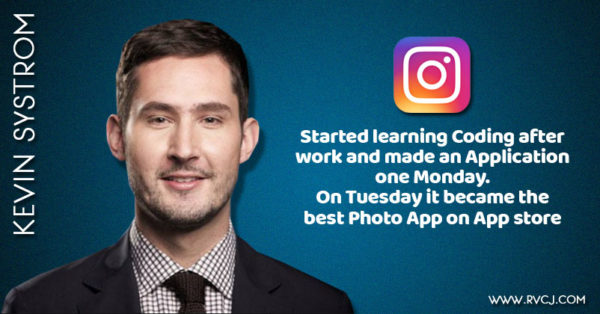 #6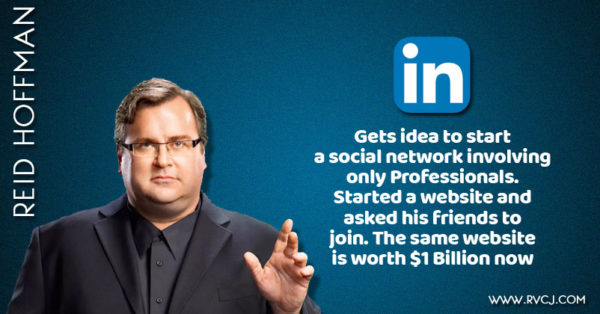 #7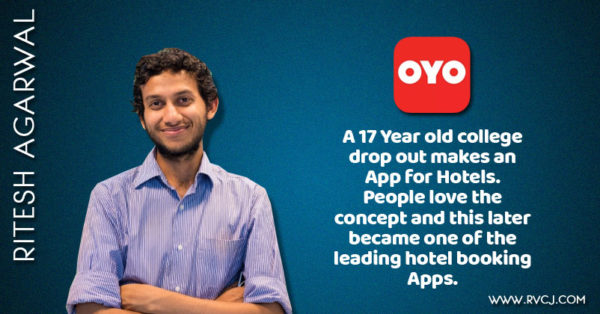 #8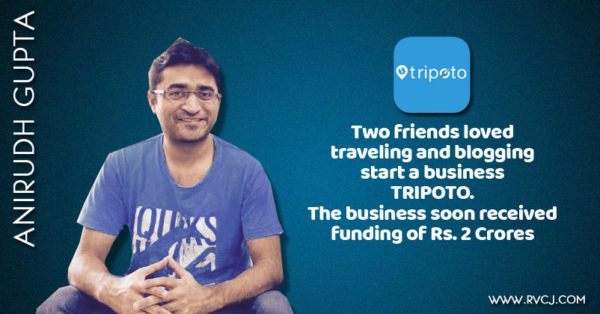 #9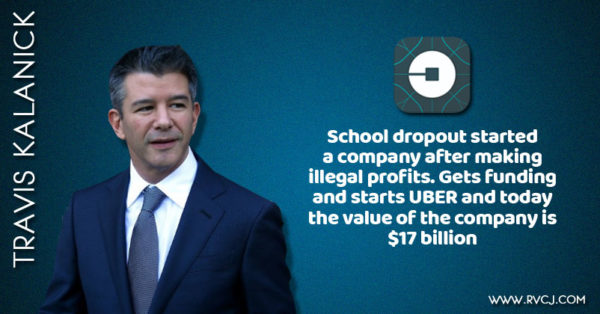 If these startup stories don't inspire you, nothing else can!