Sports
Steve Smith Reacts After His Century In 3rd Test Against India, "Will Keep A Few People Quiet"
The Australian cricketer Steve Smith must be a happy man after scoring a century in the third test match against India as in the last two test matches which were played in Adelaide and Melbourne, he was not even able to touch the double digit mark and managed a total score of just 10 runs. The critics were slamming him pretty hard as a lot was expected from him since the beginning of the test series.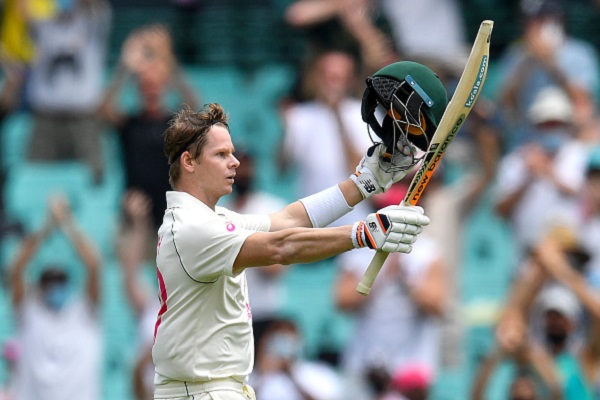 The cricket lovers were also talking about the Indian spinner Ravichandran Ashwin not letting Steve Smith bat freely and making him commit mistake. Steve also accepted that it was his mistake as he allowed the Indian spinner to trouble him and admitted that he should have dealt with Ashwin in a little aggressive manner which he did in the third test match. Steve Smith scored 131 runs for which he played 226 balls and his innings included 16 fours. There were many who were saying that Steve Smith has been out of form and this innings must have silenced them all.
While talking to the broadcasters during the match, Steve Smith says that he has been reading a lot of things about him being 'out of form' but he differentiates it from 'out of runs' and adds that now as he has scored runs, few people will remain quiet.
Steve Smith could have scored more if Ravindra Jadeja had not got him run-out with his direct hit. The public and the players gave him a round of applause when he was walking towards the pavilion after playing a superb innings.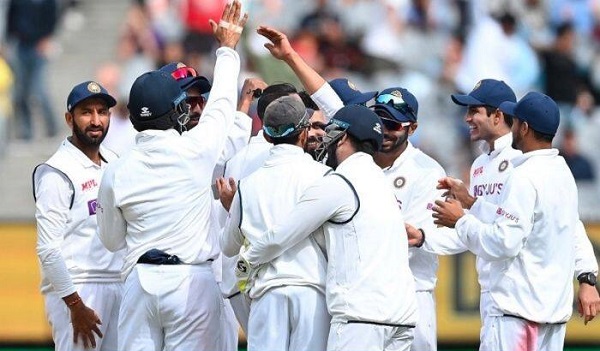 This century is 27th test ton of Steve Smith and with it, he has also equaled the record of hitting the most number of centuries against India. Steve along with Ricky Ponting, Sir Gary Sobers and Vivian Richards has eight centuries in his name against India. Surprisingly, Steve Smith had a poor run in the IPL 2020 as well but he performed quite well against India in the limited overs cricket which gave a chance to the Indian Twitterati to have some fun on his expense.
At the end of day 2, India was 96/2 in reply to the 338 runs scored by the Aussies. India is trailing by 242 runs with skipper Ajinkya Rahane and Cheteshwar Pujara on the crease. It would be interesting to see which team will win this match as Gabba test is already doubtful after India made its stand clear of not going to Brisbane if they have to face harder quarantine.
Let's just keep our fingers crossed for victory in the 3rd test!
Share Your Views In Comments Below