News
Story Of IAS Officer Abhishek Surana Who Left His Lucrative Singapore Job For Serving India
Majority of the Indian youngsters aim for getting a good job overseas after completing their studies so that they can settle over there and live a good life but there are few youngsters for whom serving the nation is the aim of their lives.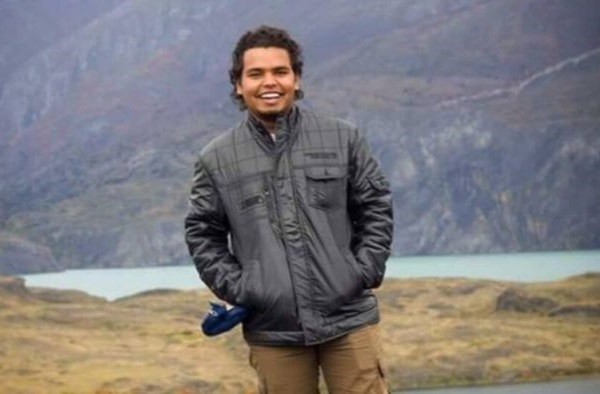 We are going to tell you about one such youngster who completed his studies from one of the best institutes of India and got employed in a good firm in foreign land but he left his high-paid job for the Indian Civil Services.
Abhishek Surana who is basically from Rajasthan's Bhilwara completed his electrical engineering from IIT-Delhi and after that, he worked in Barclays Investment Bank, Singapore, for around one and a half years. His next job was in mobile-based startup which was in Chile and the governments in South America had provided funds for it.
However, Abhishek Surana was not happy with his life as he felt that there was something missing in it. He then took a big decision of resigning from the job, returning to India and preparing for UPSC examinations. He didn't get through in the first attempt which he gave in 2014 and the same thing happened in the second attempt as well. He secured 250 rank in the third attempt but he was not eligible for the Indian Administrative Services so he gave another attempt in 2018 and this time his rank was 10 at the all-India level.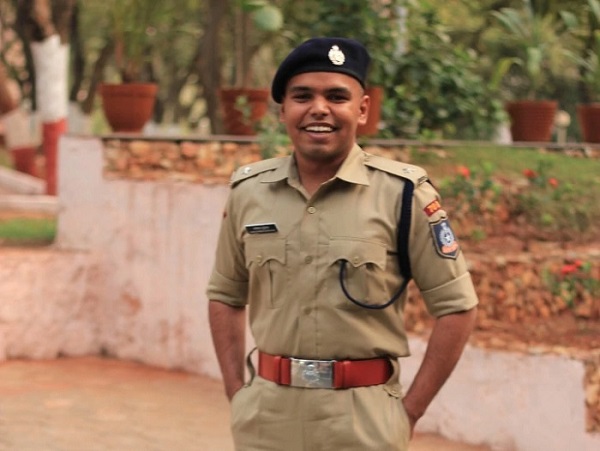 In an interview, Abhishek Surana talked about his daily routine as he told that he used to wake up at 5:30 am and go to gym by 6:00 am. After one hour of exercising, he used to return to his room in Rajinder Nagar, Delhi, which is a hub for IAS aspirants. He added that after having his breakfast, he left for library and studied over there for around 12 hours with short breaks in between.
Currently, Abhishek Surana is serving as the Chief Executive Officer, Zila Parishad, Jodhpur.
He is certainly an inspiration for youngsters and we wish him luck for all his future endeavours!
Share Your Views In Comments Below