Food
Street Vendor Cooks Fire Momos, Foodies Say "Momos Ko To Baksh Do, Sabji Bana Di Uski"
Momos are originally found in Tibetan and Nepalese cuisines but in the present times, they have become one of the most popular street foods in India, especially in the northern parts of the country. Mostly steamed veg and non-veg momos are sold in the market but many outlets also sell fried momos, tandoori momos, and other versions too but have you ever heard about fire momos?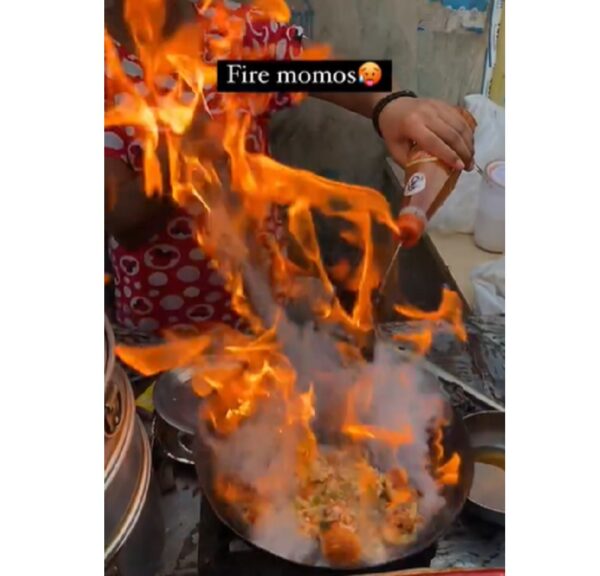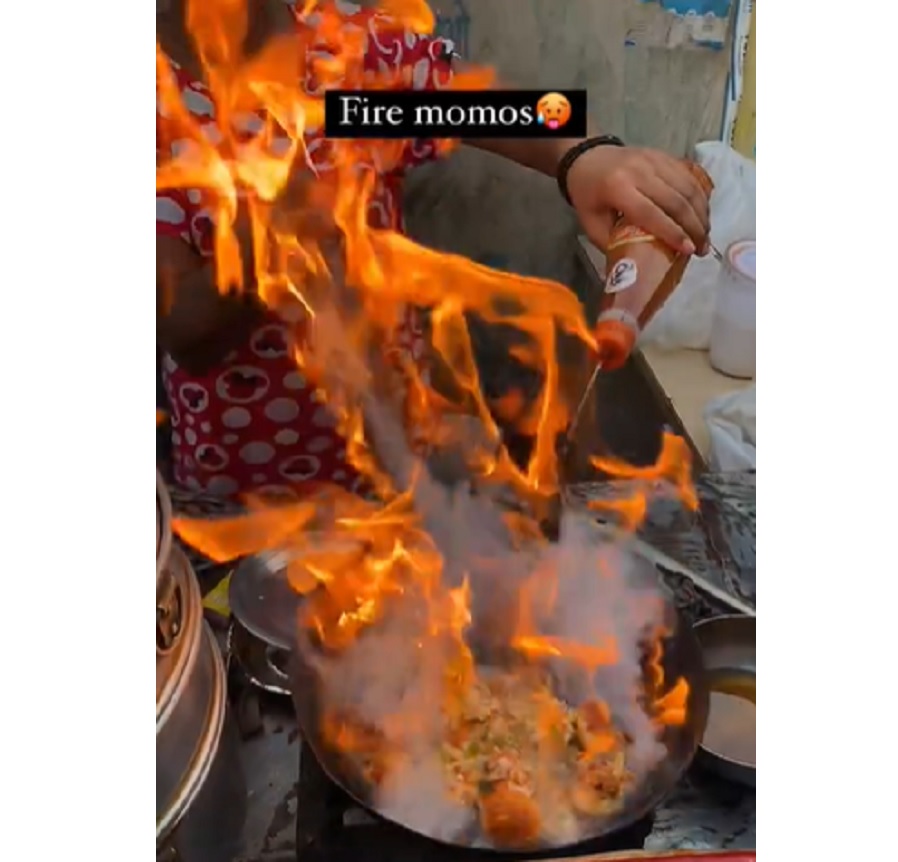 Yes, you read that right!
Recently, a Delhi blogger Hardik Malik who has an Instagram handle with the title of Paidaishi_Foodie posted a video in which a street vendor is seen cooking fire momos. In the video, the momo seller is seen tossing some momo pieces in hot oil. After the momos get fried, the oil is removed and chopped vegetables are added along with some sauces. At one point of time, the momos inside the pan catch fire but the vendor keeps on mixing the dish and serves it in a disposable plate.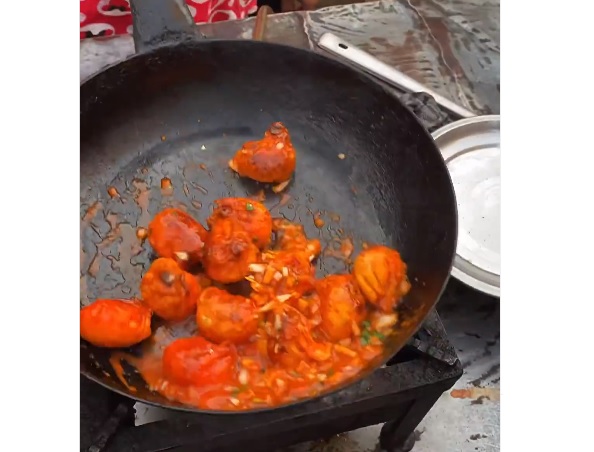 Here is the video:
Click to watch this video directly on Instagram
Netizens and foodies, particularly momos lovers, don't seem to be much impressed with the dish and they expressed their sense of displeasure through their comments. While some called it unhealthy, several others opined that the man made Manchurian instead of momos. Here are some of the selected reactions:
#1

#2

#3

#4

#5

#6

#7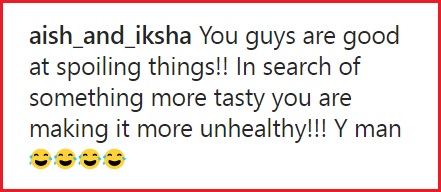 #8

#9

#10

#11

Will you like to try it?
Share Your Views In Comments Below