Bollywood & TV
Suniel Shetty Reveals The Secret Behind His Young Looks Even In 60s
Suniel Shetty is certainly one of the fittest actors of all times and it won't be wrong to say that he has inspired many youngsters for living a healthy life. Though the actor is 60 yrs old now, he is still a fitness freak and it seems as if he is ageing in a reverse manner because he looks more handsome at present in comparison to the time when he was young.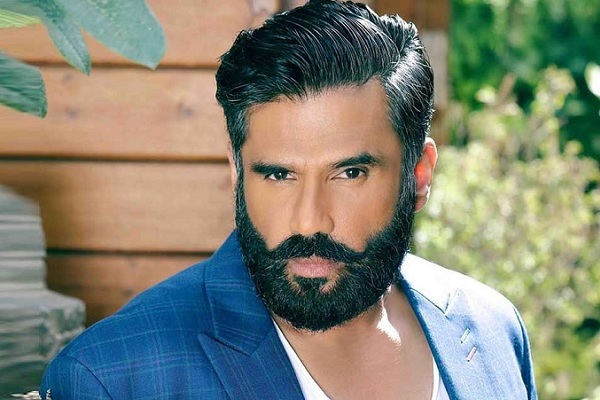 Some time ago, Suniel Shetty made headlines when he gave a perfect reply to the online user who slammed Bollywood actors for promoting tobacco but mistakenly tagged Suniel instead of Ajay Devgn. After this incident, Suniel Shetty further talked about tobacco and claimed that he never had tobacco in his whole life and this is certainly one of the reasons why he looks young even after turning 60. The "Mohra" actor goes on to say that some people also consume alcohol and they may live even longer than him.
Suniel also talks about the Bollywood celebs advertising products which they don't use, he is of the opinion that the celebs should not advertise those products which they don't like to use. He adds that such things happen a lot in the industry but he stays away from it.
The Khiladi Kumar aka Akshay Kumar got mercilessly slammed after promoting a gutka brand as he has always projected himself as a person who lives a healthy lifestyle. There are many other celebs such as Alia Bhatt who don't eat sugar but promote many sugary products.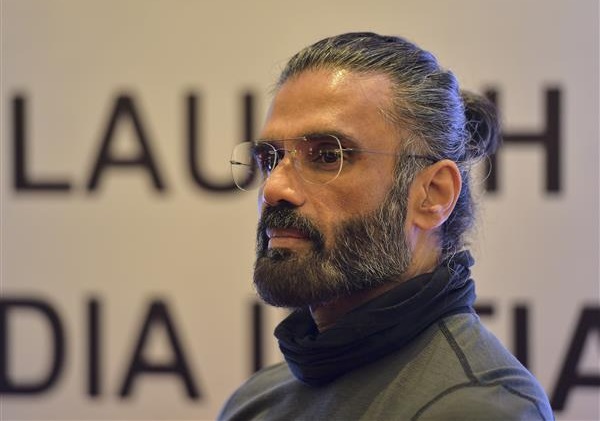 Suniel Shetty further says that he is also not a saint or the God and he also has shortcomings. The actor states that he doesn't consume much sugar, in fact he doesn't even eat much but he is not saying that he is right and everyone else is wrong.
Recently, Suniel also reacted on the statement given by the southern superstar Mahesh Babu in regard to working in Bollywood. When Mahesh Babu was asked about working in Bollywood, he said that Bollywood can't afford him. In response, Suniel Shetty says that father will always remain father and others will always remain family members.
We also request our readers to live a healthy life and stay away from those products which are harmful for health.
Share Your Views In Comments Below