Partner
Sunny Leone Wants To Spend New Year With Mr. V, Shares A Facebook Post. Who Is Mr. V?
The year 2019 is going to end pretty soon and we are pretty sure that you also must have planned how to welcome the coming year 2020. Most of us will be partying hard with our friends while some will spending the last night of the year having a good time with the family at home or on a vacation.
However, this is something which we all may have been doing for the past many years. Don't you want to spend your New Year's Eve in a different style this time?
Well, there is a golden opportunity for all those who want to make their New Year's Eve unforgettable and we bet you can't even guess it but this is something many would have been desiring for a long time.
Wanna make a guess?
C'mon give it a try….
Okay, let's not make it suspense anymore!!
You may get a wonderful chance to spend your New Year's Eve with one of the most beautiful actresses of Bollywood, Sunny Leone.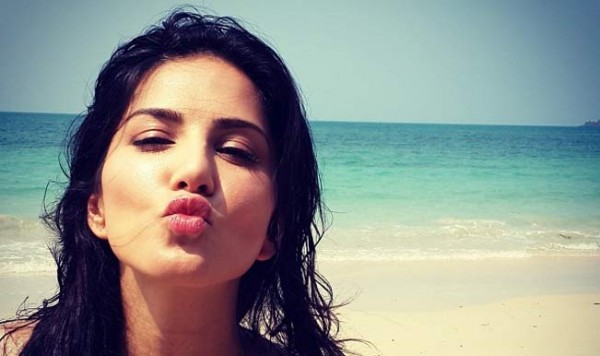 Yes, you read it right! You can celebrate this New Year's Eve with ravishing Sunny and the diva herself has made a post regarding this on Instagram as well as Facebook.
A beautiful photo of Sunny Leone can be seen on her post with a heart on which Mr. V is written.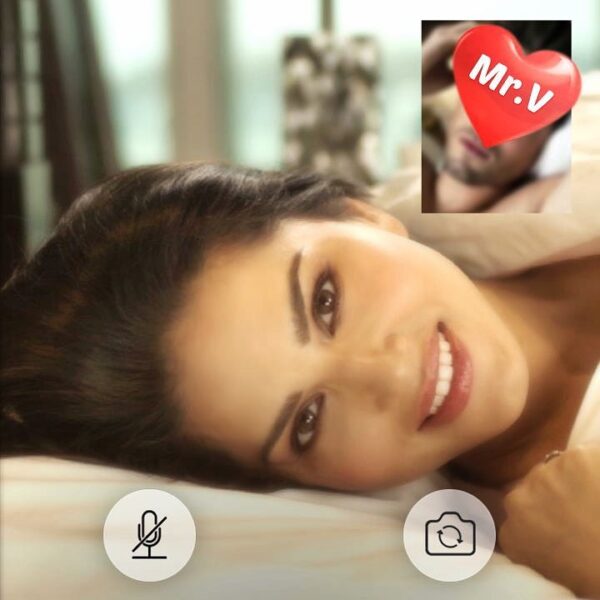 The caption of the post reads, "Yes!! You are the one I want to celebrate this New Year's eve with, my Mr. V 😘😉 #SunnyKaNewYearCall #NewYearDateWithSunny"
Here's the Facebook post of Sunny Leone:
Check out the Instagram post:
Kaun Banega Sunny Ka Mr. V? The whole India wants to know….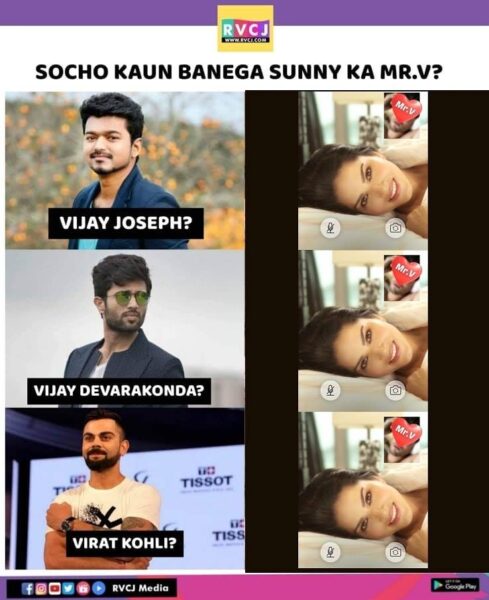 If you want to be the lucky one, you need to login in the VMate app where a contest is being run for selecting the Mr. V.
So what are you waiting for? Don't miss the chance!
Share Your Views In Comments Below