Entertainment
Super 30 Movie Review: When You Exaggerate The Extra Ordinary It looks Ordinary
Super 30 is helmed by Vikas Bahl starring Hrithik Roshan, Pankaj Tripathi and Mrunal Thakur made her Bollywood debut. Super 30 created a massive buzz for various reasons after so much controversy the movie finally hit the theatres.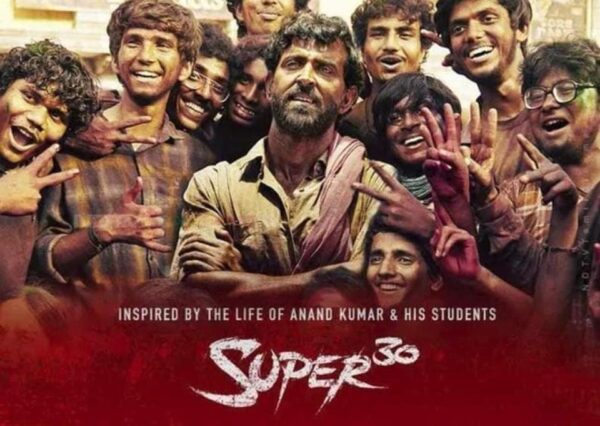 The movie is based on India's renowned mathematics whiz and educator Anand Kumar. He follows his dream to give his coaching classes in Patna a shape for only 30 deserving underprivileged students who are determined to get admission in IIT. The unique coaching centre "Super 30" is internationally praised and Anand Kumar received recognition for his selfless service.
Super 30 has a crisp narrative but the first half of the movie unfolds really slowly at a point you might get bored and feel like walking out of the hall. Wait, dare you do that as the film picks up space from the second half and it is quite interesting and will keep hooked. Vikas Bahl should be lauded for his commendable direction.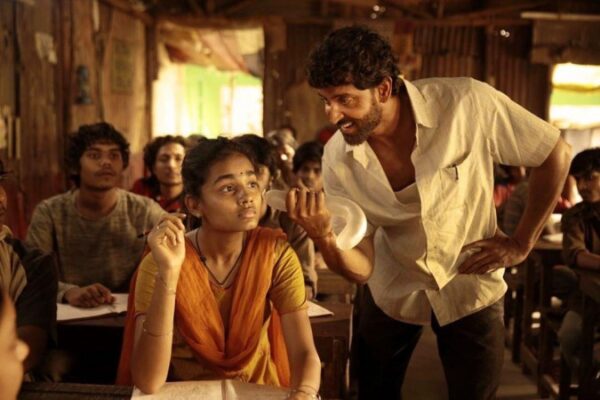 Hrithik Roshan played the character of Anand Kumar and the Greek god did justice to his character. You might not accept Hrithik as the Bihari mathematics genius but it slowly grows with you. Well, one thing is going to keep you distracted that is the bizarre brown make up because of its inconsistency. Nandish Sandhu portrays the character his brother Pranav. Pankaj Tripathi needs no introduction right for his acting, isn't it? He terrifically portrayed the character of greedy and fake education minister. Mrunal Thakur plays Anand Kumar's love interest, the actress did shine in her Bollywood début. All 30 students did a brilliant job!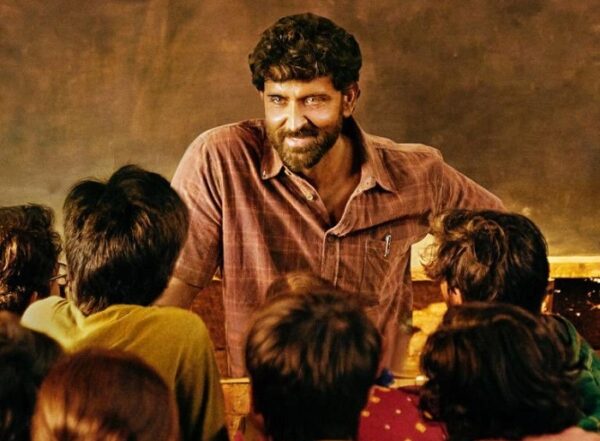 Super 30 is a human drama and the story of a teacher who triumphs over the many challenges that life throws at him, to set an example for the world to see. We are giving it 2.5 stars. It is surely a one time watch!