Bollywood & TV
Sushant Singh Rajput Was Designing His Own Game Using Artificial Intelligence & A Unique Printer
The multi-talented Bollywood actor Sushant Singh Rajput took a drastic step which left his family, relatives, friends and fans in extreme shock and disbelief. The actor was found hanging from his Bandra apartment on 14th June and ever since his departure, a debate on nepotism in Bollywood has been started.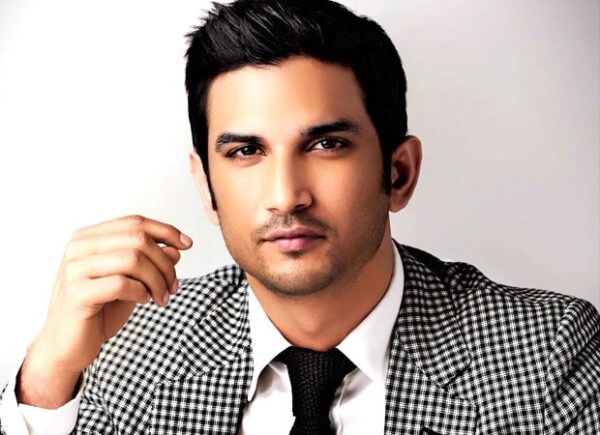 People who know him well had an idea of how he used to keep himself engaged with other activities too except acting. One of his producer friends disclosed that the "Chhichhore" actor was learning a different kind of coding. He also joined a course for polishing his skills amid lockdown and had several plans in mind for his fans.
According to the friend, Sushant had plans of designing a game of his own with the use of artificial intelligence. He was quite smart, used to learn things very swiftly and had keen interest as well as knowledge of technology and science. Sushant wished to do something for his fans with his business partner and he was very much occupied with coding for some time. He had a discussion of the entire plan with his partner and they assumed the game's design to be completed by December 2020. This is not all as he also planned for designing a printer with the capability of printing objects by scanning only. Besides, his mind was full of ideas and he wished to see them turning into reality but before anything could happen, he left for his heavenly abode.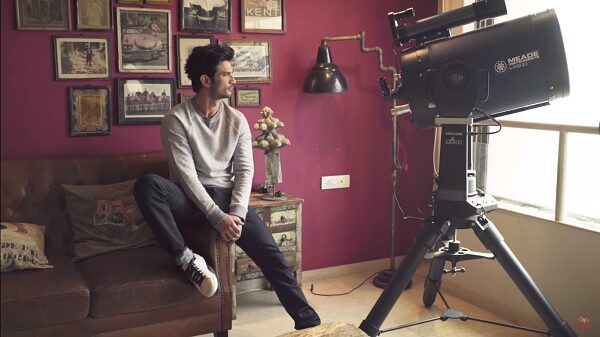 Fans of Sushant are very angry as the reports surfaced that several production houses and prominent filmmakers banned him. If sources are to be believed, the "Kedarnath" actor was suffering from depression and was undergoing treatment for it too but people close to him revealed that he stopped taking his medicines for some days and looked very upset.
Sushant's sister penned down an emotional note for him but deleted it later on and his friends from the industry too are paying moving tribute to him by means of their social media posts. Needless to say, as much we read about him, we get to know that he was a person of exceptional aptitude and numerous qualities which are very difficult to be found in one person. He was a brilliant actor, a superb dancer, had amazing knowledge of physics and engineering, was interested in astronomy, could write with both the hands at the same time and what not! He was a powerhouse of talent, extremely humble, kind, benevolent, caring and compassionate. It won't be wrong to say that words fall short to describe him and the loss of such a blessed soul has broken many.
RIP.
Share Your Views In Comments Below