Bollywood & TV
Sushant Was Millionaire, From Plot On Moon To Advanced Telescope, He Owned These Costly Things
Sushant Singh Rajput was one of the finest young generation Bollywood actors and his fans expected a lot from him but he left all of us heartbroken as he took his own life on 14th June 2020. The "Chhichhore" star was found hanging at his Bandra apartment but no note was recovered from his house. However, it is being said that Sushant was disturbed from the last few weeks and he was also undergoing treatment for depression.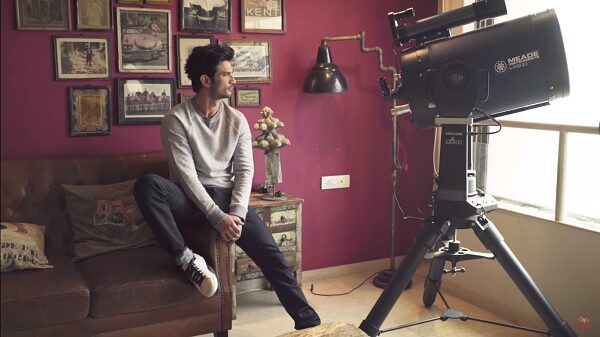 Sushant was a multi-talented person who was very much inclined towards astronomy and physics as well. The "Kedarnath" actor who always had a smile on his face had seen many dreams which he wanted to fulfill but unfortunately, majority of his dreams would remain unfulfilled now.
However, Sushant was a very lively person who was enthusiastic about life and was the owner of many expensive items. Here is a list of some of them:
1. A plot on the Moon
Sushant Singh Rajput was the first person to purchase a plot of land on the Moon and he shared this information on his official Instagram handle.
2. Penthouse in Pali Hill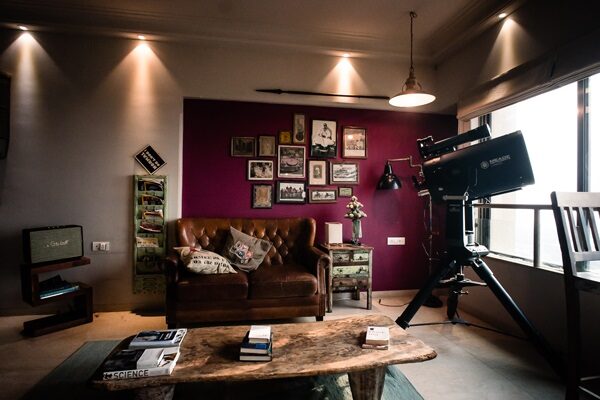 As per the media reports, Sushant purchased a penthouse in Pali Hill and it is being said that it would have cost him around Rs. 20 crores.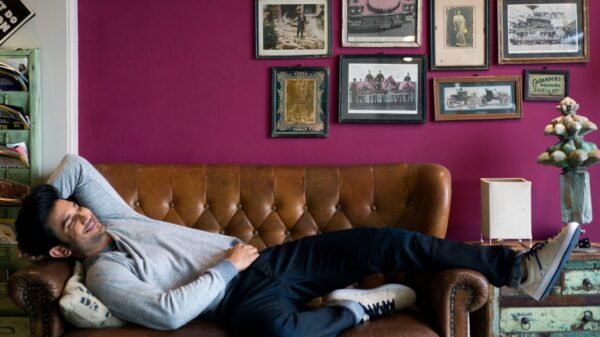 3. Advance telescope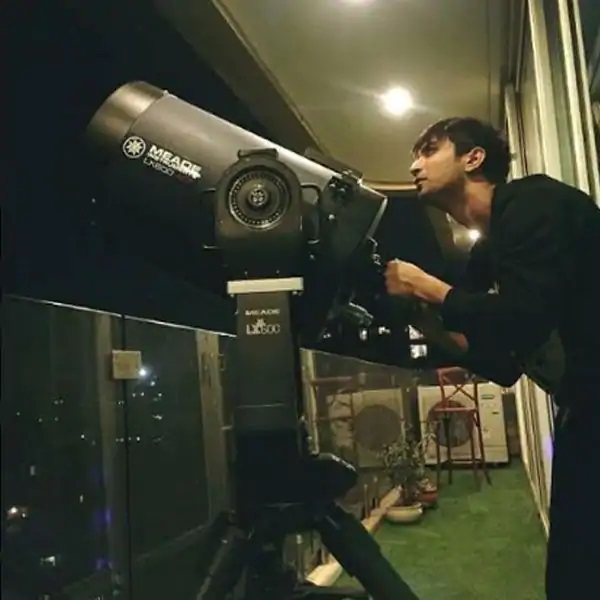 Sushant also had a highly advance telescope 14LX00 with which he used to watch stars and his land on the Moon.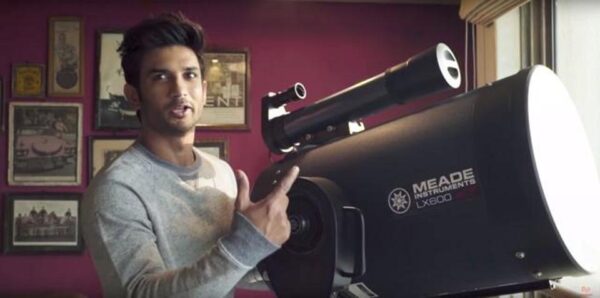 4. Flight simulator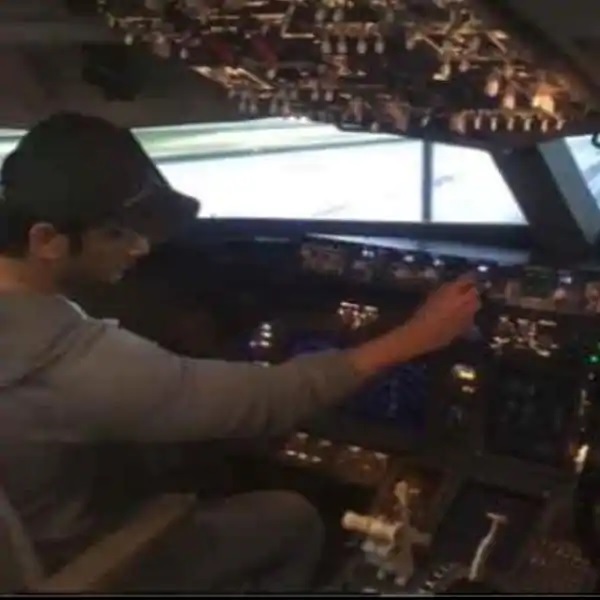 Getting a flying license was one of the dreams of Sushant Singh Rajput and for this purpose, he purchased a Boeing 737fixed base flight simulator which was said to be of around $4 million. He revealed on his social media account that it was one of the 150 wishes that he wanted to fulfill in his lifetime.
5. Expensive cars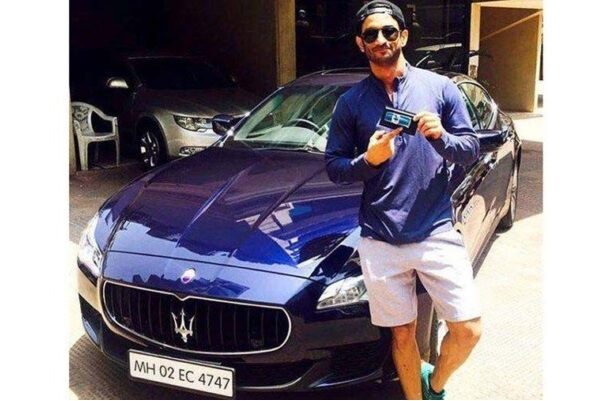 He was also fond of expensive cars and was the owner of Maserati Quattroporte, Nissan GTR, Land Range Rover, etc.
6. Expensive bikes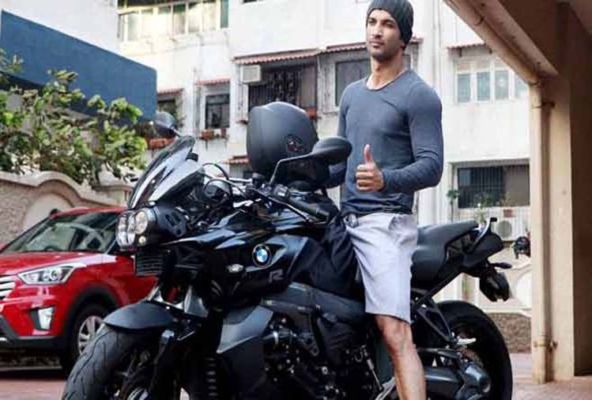 Sushant also loved expensive bikes such as BMW K1300 and other bikes which would have cost around Rs. 25 lakh.
7. Costly watches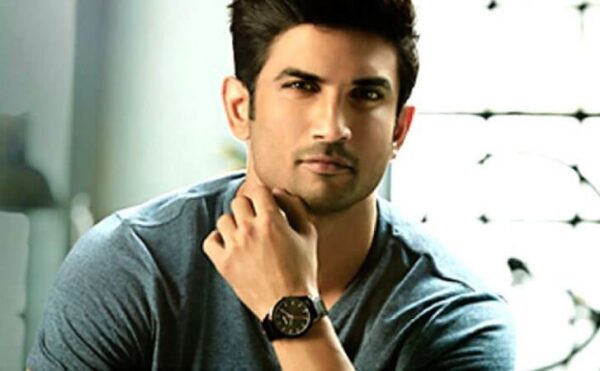 He was also fond of expensive watches such as Rolex and other premium brands.
It is really sad that a person who was passionate about life bid goodbye to the world in such a horrific manner.
RIP! Your loss is irreparable!
Share Your Views In Comments Below