The Indian movie industry has produced only male-centric movies for many years as audiences used to love watching such flicks only but now things are changing and there are some directors who have shown the courage to make women-centric movies as well. However, the biggest problem that these directors face is finding a male star for getting casted opposite the lead actress as no big star or actor likes to work in a film which has an actress in a stronger role.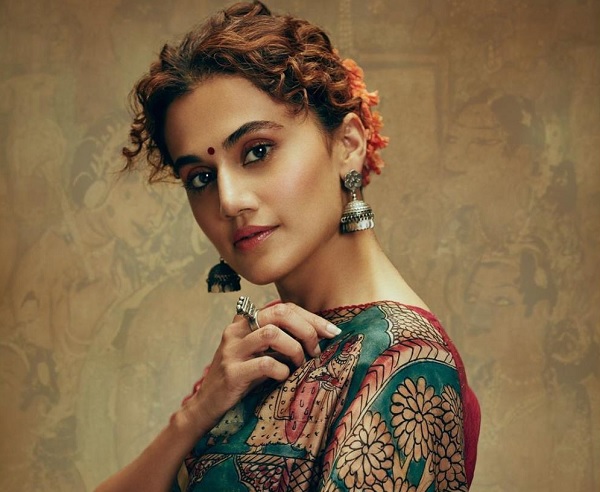 Taapsee Pannu, the beautiful actress, has worked in quite a few women-centric movies and recently she opens up on the matter of hesitation shown by the male actors in regard to working in women-centric or female-oriented films.
During an interview, Taapsee reveals that one of the most common problems is to find a male actor for playing a role opposite her in a flick which is based on a girl's story. She expresses surprise over the fact that even one movie old actor feels that if he plays a character which has less part than the actress, it will have a negative effect on his image.
Taapsee further adds that only a very secure actor is ready to take up such roles because the biggest of big stars is not willing to work opposite a female in a female-oriented movie.
Talking about her movie "Mission Mangal", Taapsee Pannu says that women never have a problem in working in a film in which they have lesser part to play or they have a lesser screen space. She states that even in a movie like "Mission Mangal" in which there were five female actors and also superstar Akshay Kumar, no one was worried about their screen space.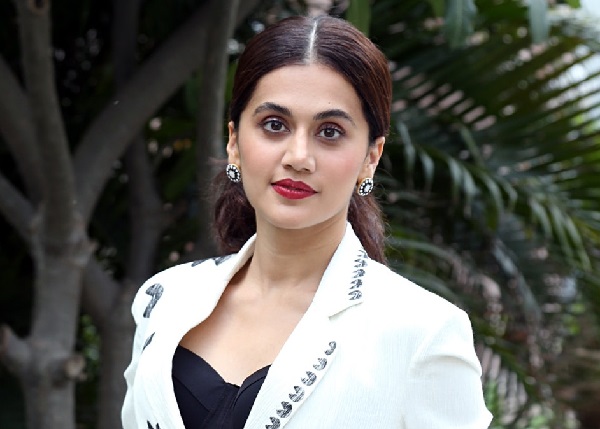 While concluding, she says over the years women have become habitual of doing smaller roles in comparison to men but strangely men are not able to do the same because of which finding a male actor for acting in a female-oriented movie is a difficult job. Taapsee is of the opinion that it is the patriarchal mindset which is prevalent in almost every industry of the world.
Hopefully things will change and soon we will see big actors working in female-oriented movies too!
What are your views in this regard? Share with us.