Bollywood & TV
The Cast Of Shaktimaan Looks Unrecognisable Now. Check Out Pics
If you are a 90s kid, there's absolutely no chance that you have not been obsessed with superhero Shaktimaan from the show of the same name telecasted on Doordarshan. There is no denying the fact that it was one of the most loved and watched shows of its time and kids were more than crazy for watching it.
In fact, some children believed that Shaktimaan is a real character and not a fictitious one and they used to perform stunts in the hope of getting saved by Shaktimaan, such was the charisma of this show that stormed the television world.
There have been around 13 years when the show went off air after completing more than 500 episodes. That was the era when saas-bahu shows were not stretched to 1000s of episodes as they do now and it was remarkable on the part of Shaktimaan to run successfully for such a long time.
This is how the cast of Shaktimaan looks like now:
#1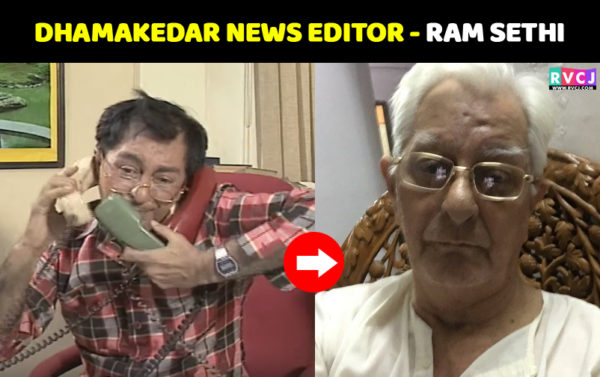 #2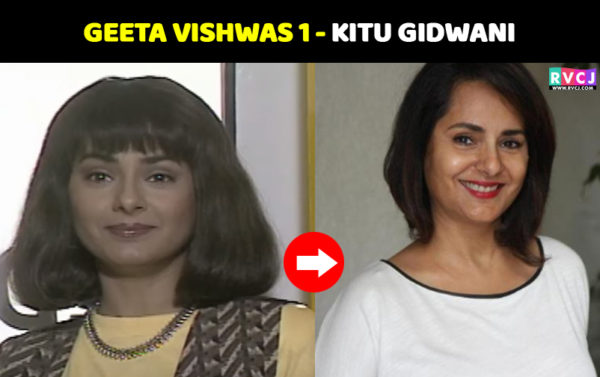 #3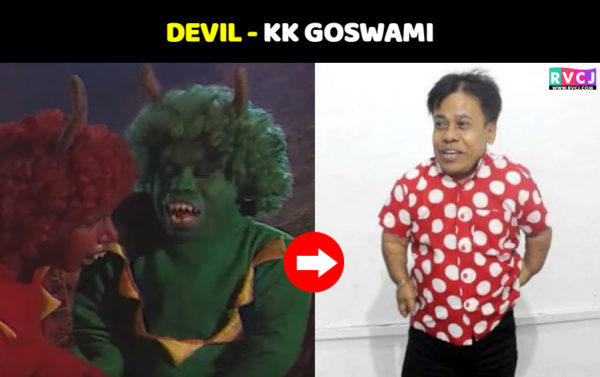 #4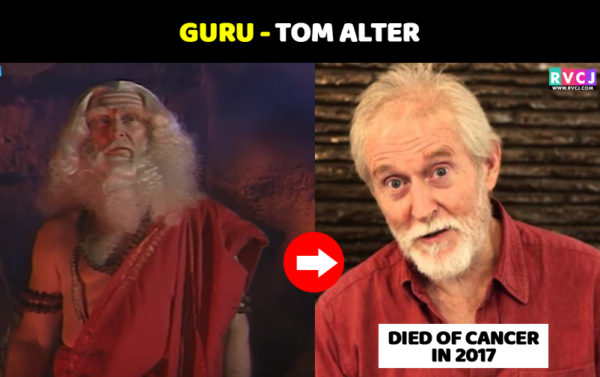 #5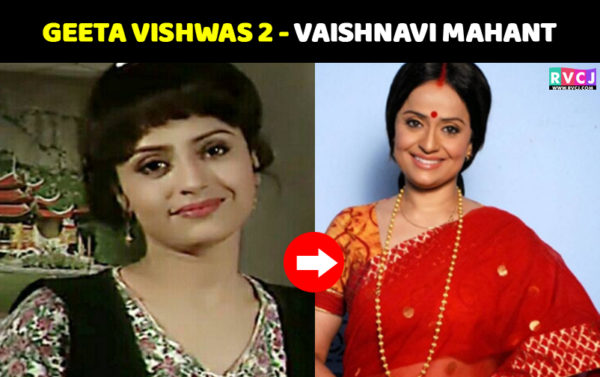 #6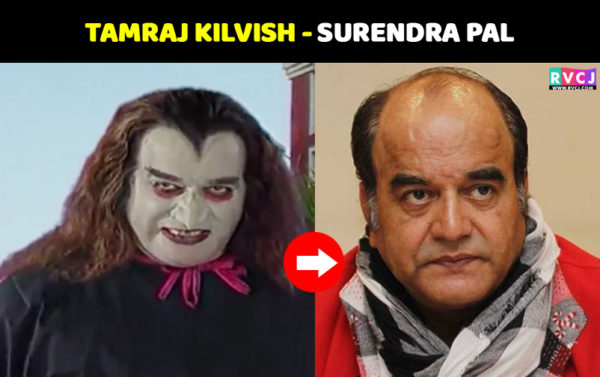 #7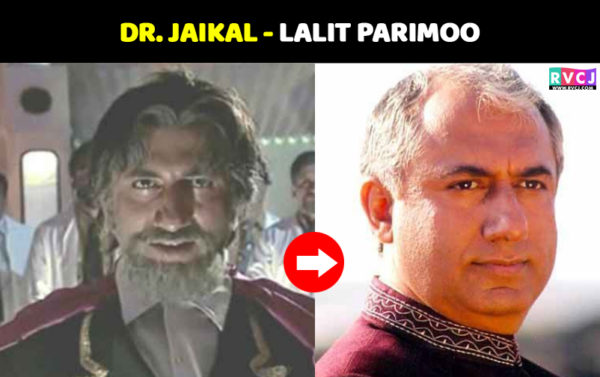 #8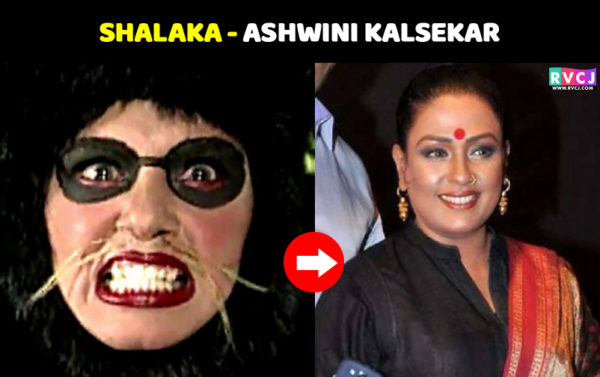 #9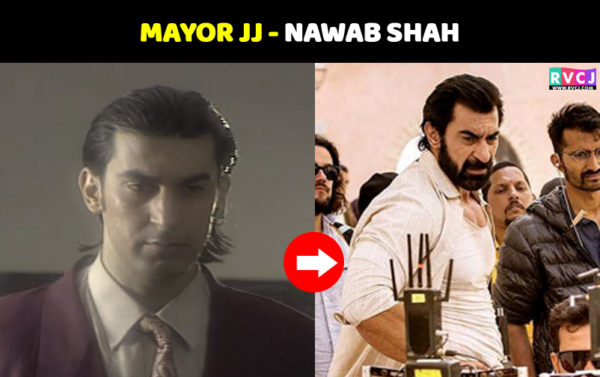 #10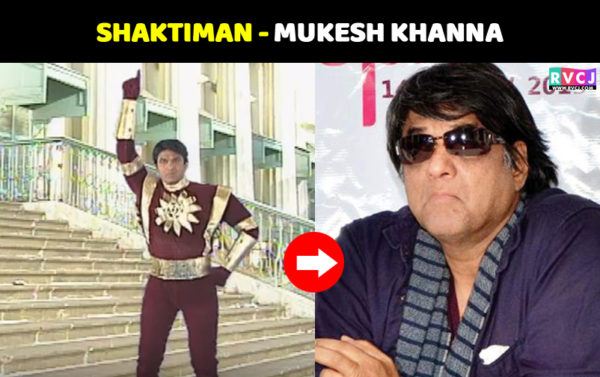 Who do you think has changed the most? Let us know.
Share Your Views In Comments Below