The King of Instagram and American Poker player Dan Bilzerian who is known for his lavish lifestyle all around the globe. Dan Bilzerian is currently in India for his upcoming brand launch of grooming products.
Dan Bilzerian keeps his fans updated about his wild parties which he throws every weekend on his Instagram account. The flamboyant American internet personality always prefers to keep himself with beautiful girls. But this time Dan is in the news not for his wild luxurious parties but for a watch.
At the product launch of his new lineup Dan Bilzerian was sporting a Richard Mille RM11-03 watch. Hold on, that isn't any ordinary watch, it was designed by the engineers and designers of McLaren. Richard Mille RM11-03 was launched at the Geneva International Motor Show in the year 2018.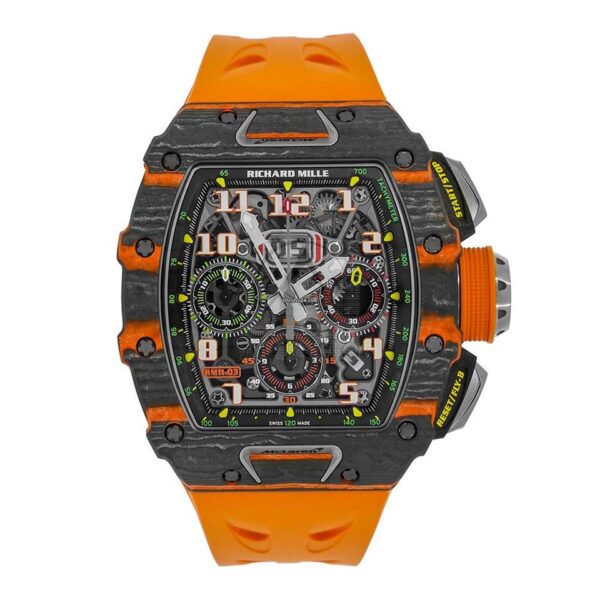 The watch was up for sale, only for limited customers who had earlier purchased the super cars not for ordinary people like you and me.
Richard Mille RM11-03 will cost you $191,500 that is Rs. 1.36 crore in Indian currency. Even people are reselling the watch for Rs. 2.5 crore and above. We all knew how rich the King of Instagram is as he recently revealed poker helped him millions of dollars, but now we know Dan is a richie rich.
I was wondering what would have I done with that money!