Extras
The Paan Story From Mumbai Serves Premium Paans Priced From Rs. 35 to 6000
What is the first thing that strikes your mind when you think about Paan? Your heart is going to scream betel leaf wrapped in a triangle shape to perfection along with the sugar-coated jeera, gulkand, sweet syrups but no elaichi, isn't it!
Well, have you ever imagined about premium PAAN even in your wildest dreams? I believe if you're a paan lover like me then you might have thought about it.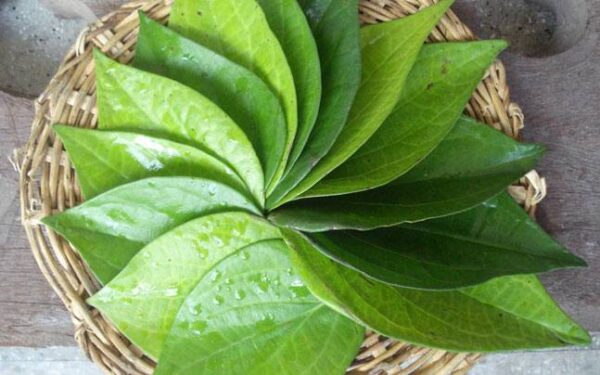 Each one of us like experimenting these days is it with our food, outlook, career to make it bigger and better. This man decided to give Paan a premium touch.

Wondering how this paan is different from others? So let me tell you the tale behind The Paan Story is started by Naushad Shaikh an MBA pass out who gained work exposure in a multinational company for 9 years in India and Saudia Arabia. Before he decided to run the business of his ancestors with his touch.
Naushad Sheikh's The Paan Story stands out than other Paan store's apart for its innovative paan and its interior decoration. If you walk into The Paan Story you'll feel you have walked into a 5-star store and most importantly a paradise for Paan lovers.

The Paan Story has 30 varieties of Paan which you never heard of starting from Rs. 35 to Rs.6000. Let me name a few unique paan straight from TPS:
Coal Paan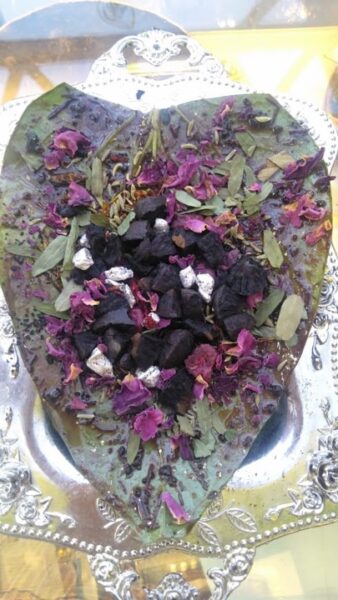 Hazelnut Paan

Gulab Jamun Paan

Ice Cream Paan

Premium Chocolate Paan

Pacari Chocolate Paan

Paan Shot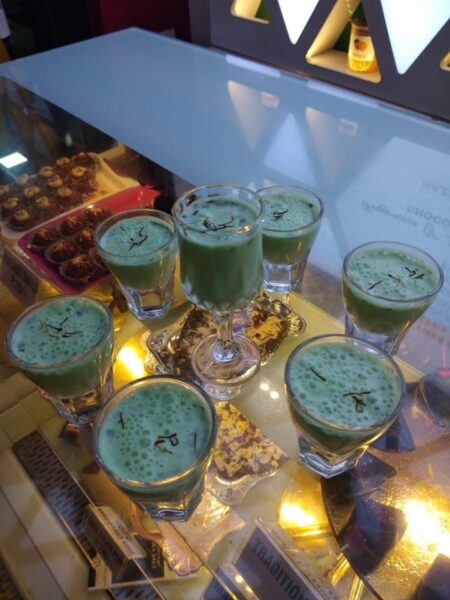 Chocolate Paan

If you love Paan but can't eat cause of diabetes, then they have Sugar free Paan just for you and their paan's are 100% tobacco-free.
If you are madly in love with paan and your beloved partner then you should try their 'fragrance of love' paan for Rs. 6000 to etch a beautiful memory in your hearts.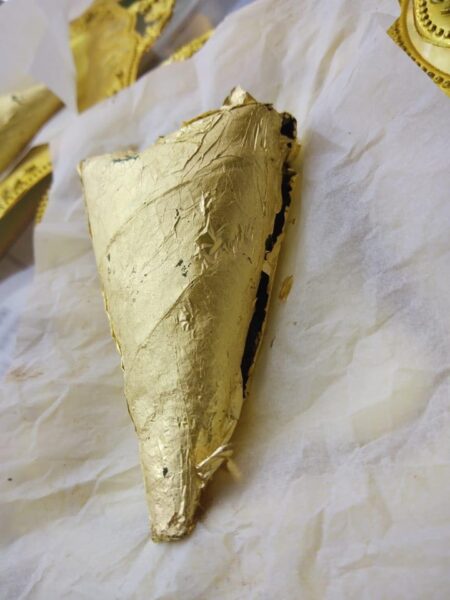 A little TPS guide for you, they have a lot more under one roof don't forget to try Fire Paan, Ice Paan, Traditional Meetha Paan.
Let us know in the comment when are you visiting THE PAAN STORY? Follow their Instagram account for their shop location!
Share Your Views In Comments Below