Brands
These 13 Logos Have Hidden Images In Them With Hidden Meanings. Check The List
You can see logos everywhere; every brand tries its best to stand out of the crowd and have a creative logo, which people will remember for life.
Logos are nothing more than pictorial representations of brands, but when designed uniquely and intricately, they can have a lasting impact on the minds of the customers.
Some of them have been designed in such an awesome way that you just can't get your eyes off them. They don't just symbolize the brand but also convey a deep meaning through hidden images. Yes, you heard it right; some logos have hidden images within them which let us experience the hidden connection.
You might have not noticed hidden symbols or images in the logos of famous brands. Today, we have compiled a list of the same and you might actually be surprised to see them. Even your favorite ones are in the list;
1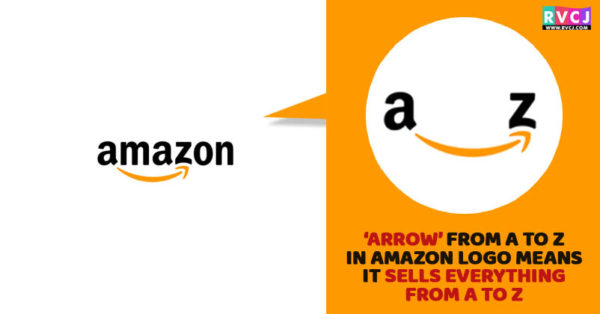 2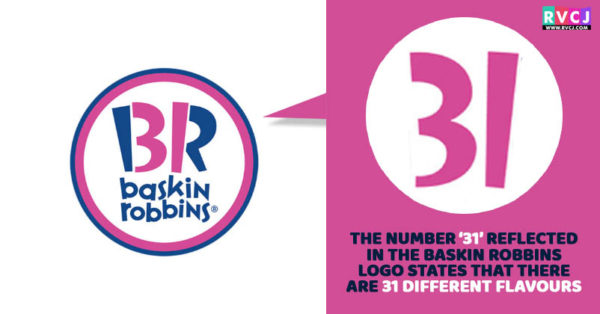 3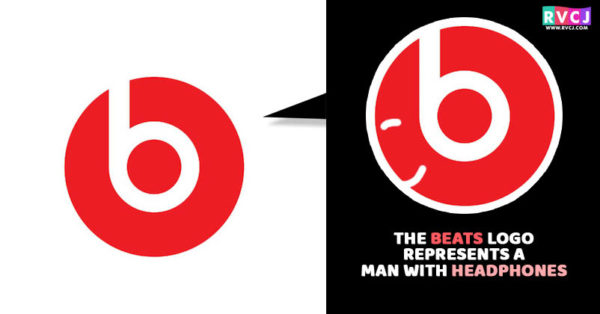 4
5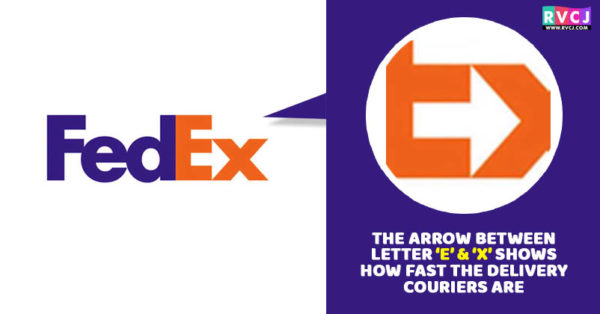 6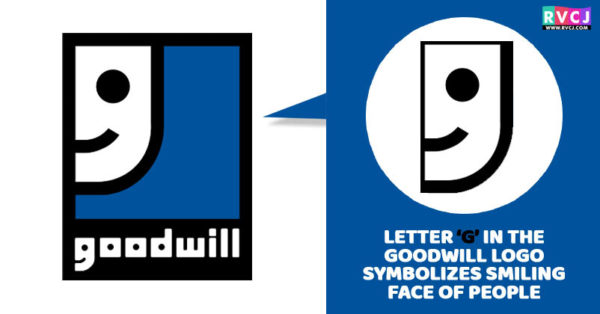 7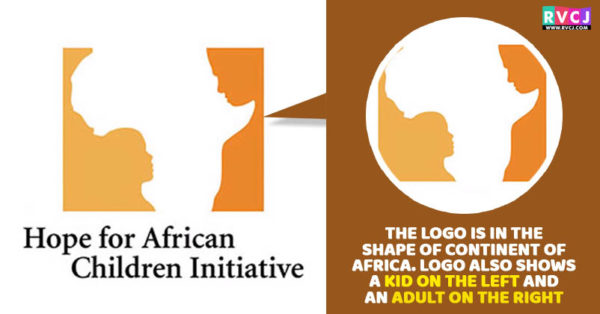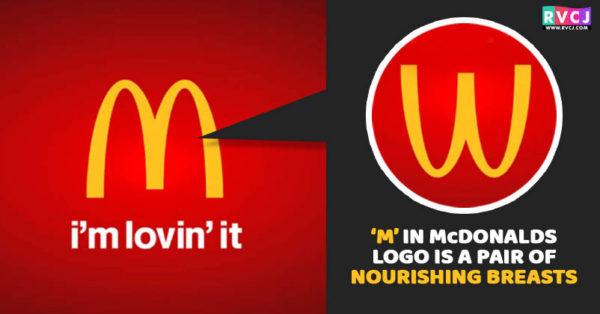 8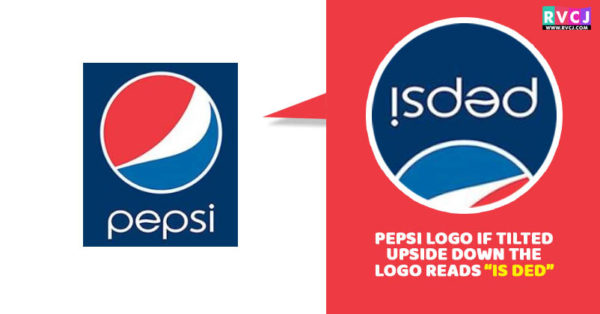 9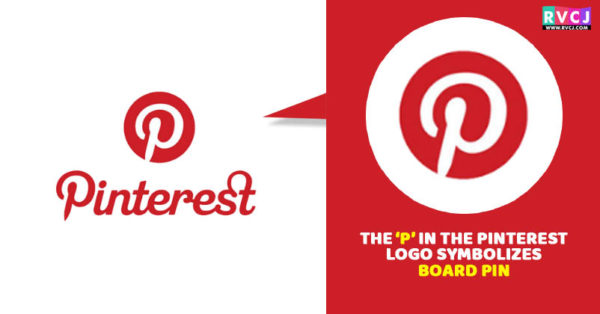 10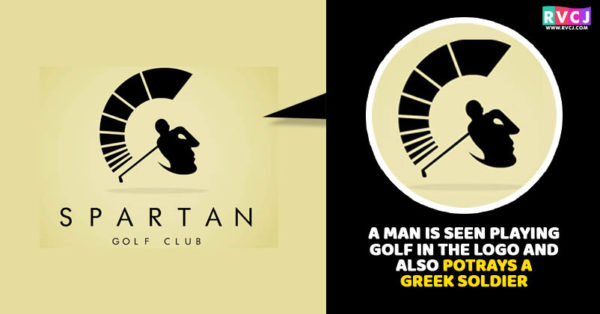 11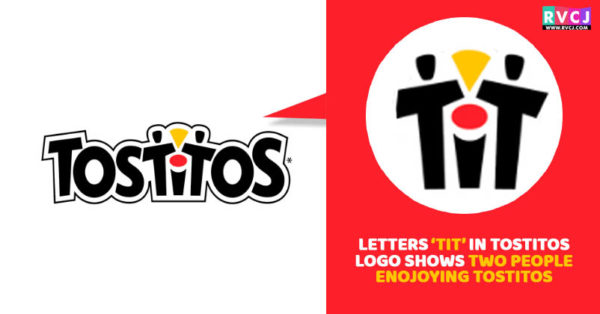 12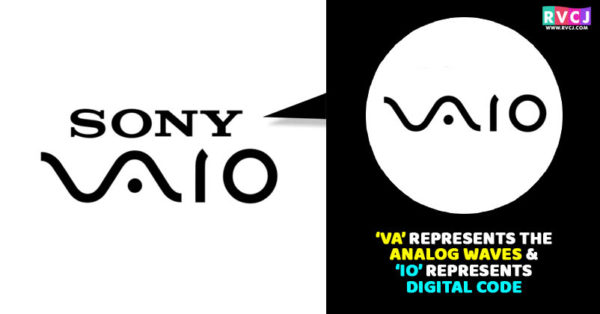 13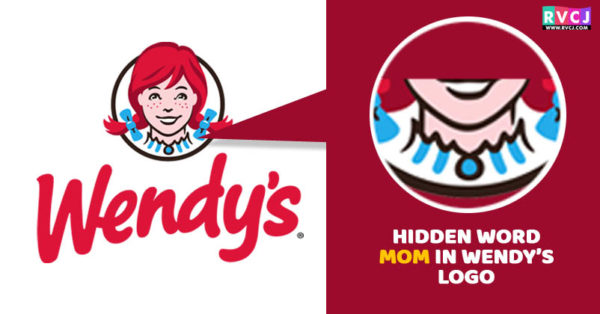 Did you know this before?