We use many words on daily basis. No matter how obsessed we are with English, Hindi or any other language, we just love some words and we can't resist uttering them.
Many people don't know shudh Hindi but they enjoy using some epic words which have equally epic meanings. Most of these words are used either while talking to friends casually or for expressing frustration.
For instance, the literal meaning of word "Ghanta" means bell but when used in the other context, the meaning changes altogether. Here are 9 epic Hindi words which you will definitely relate too. Their meanings are damn hilarious;
#1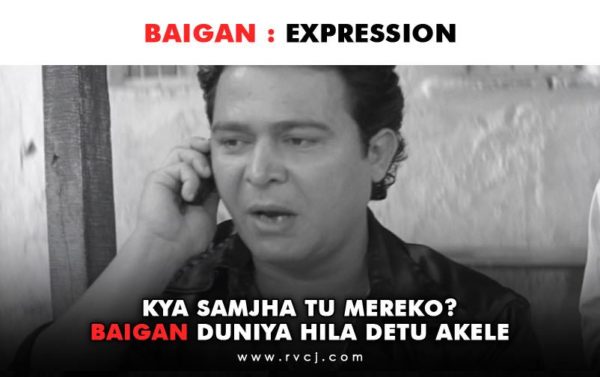 #2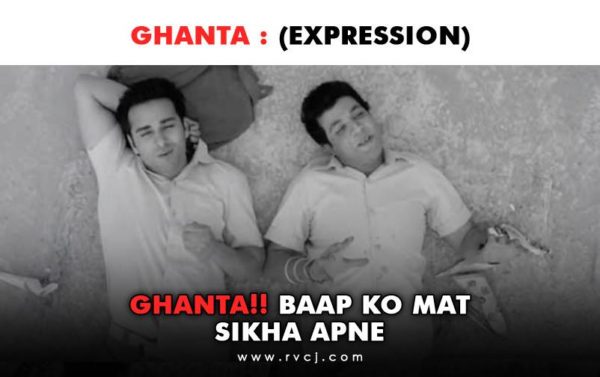 #3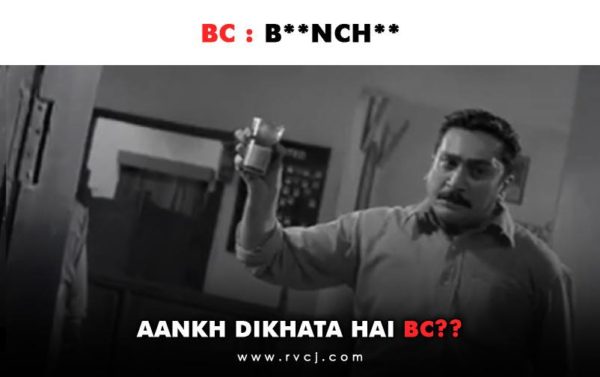 #4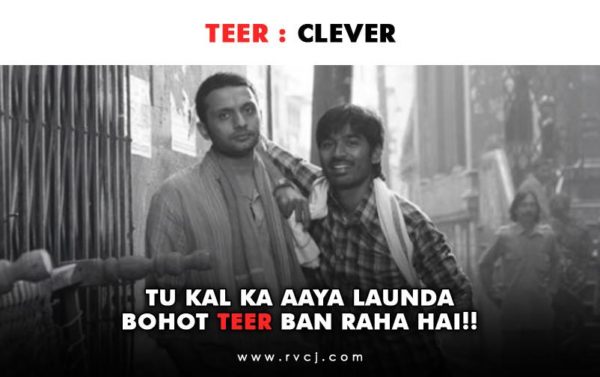 #5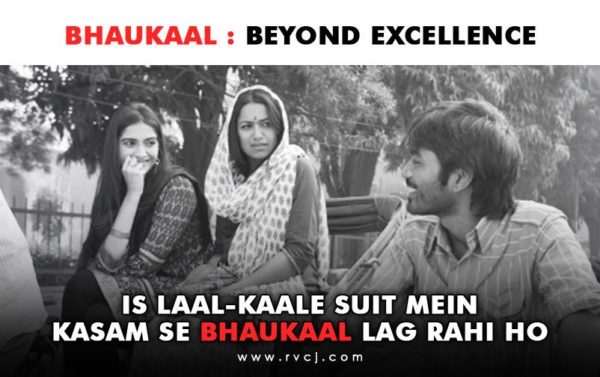 #6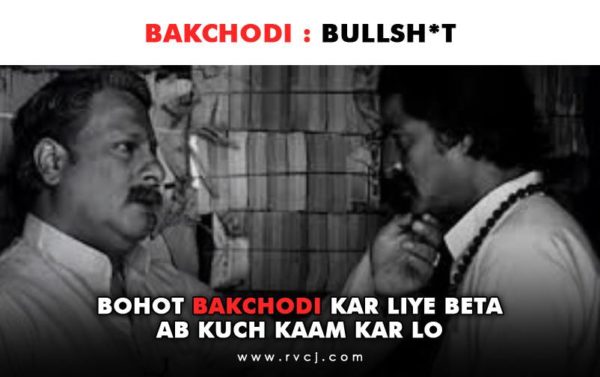 #7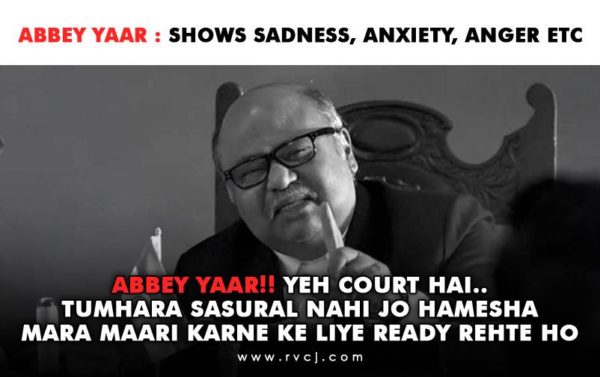 #8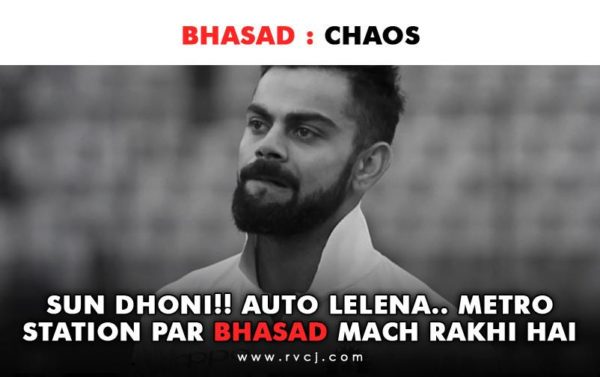 #9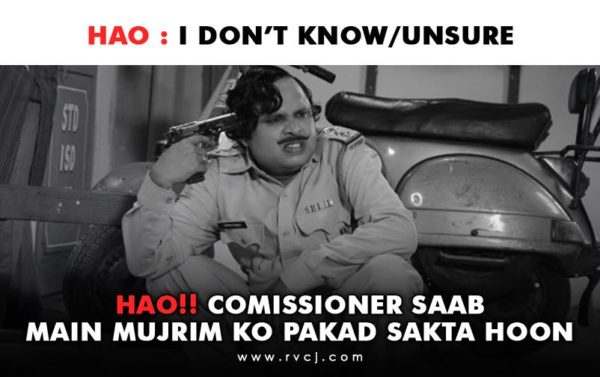 How many words out of these do you use daily?