Food
These Photos Of World's Biggest Underwater Restaurant Will Take Your Breath Away
Who doesn't love food? Everyone does and when it's tasty, it doesn't matter you eat it on a roadside stall or in a fine dine. But if the food is tasty and available in a beautiful restaurant, it's really special.
While the tasty food satisfies your tongue and nose, ambience satisfies your eyes. And if there is good music available then your ears are also in for a treat.
Now, what if the tasty food that's all you need is served to you in a stunning underwater restaurant? Won't it be an experience of a lifetime? The good news is that you can have that experience and as many times as you want.
Norway has just got Europe's first and world's biggest underwater restaurant and it's a paradise for food lovers. Have a look below-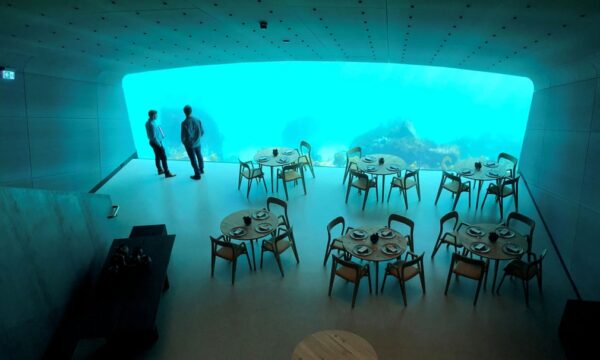 The restaurant named Under has this view from five meters below sea level and it's so beautiful. Almost 35-40 guests can dine in the fine dine restaurant and can enjoy the food while they see the wildlife outside.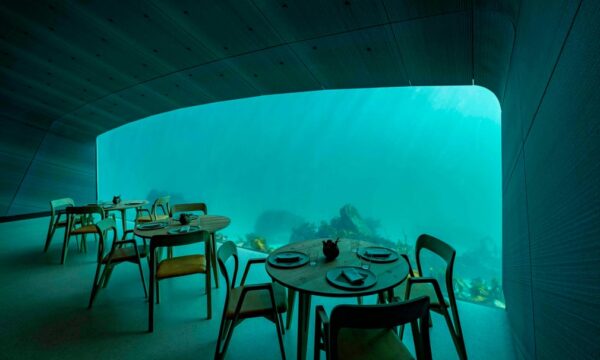 The restaurant is very carefully designed and its thick concrete walls help it handle the sea pressure.
Talking about the food there are 16 chefs from Michelin restaurants who prepare high-quality meals for customers.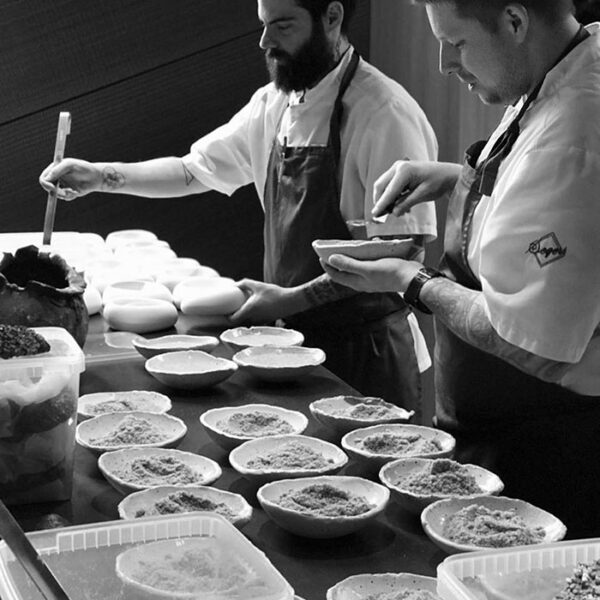 Apart from the stunning inside view of the restaurant, it also catches your eye balls for the outer view. You just can't take your eyes off the way the restaurant is half-sunken into the sea. Have a look-
#1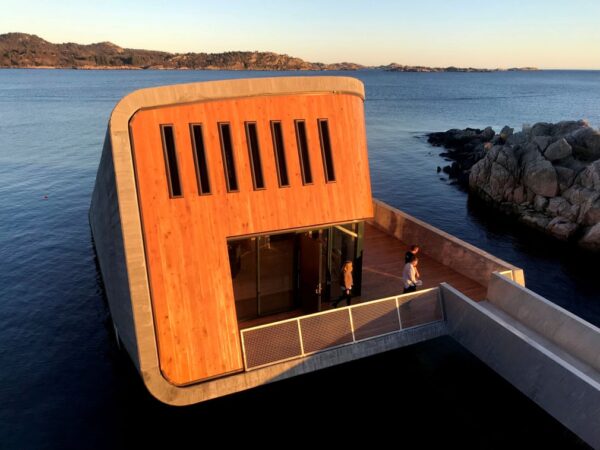 #2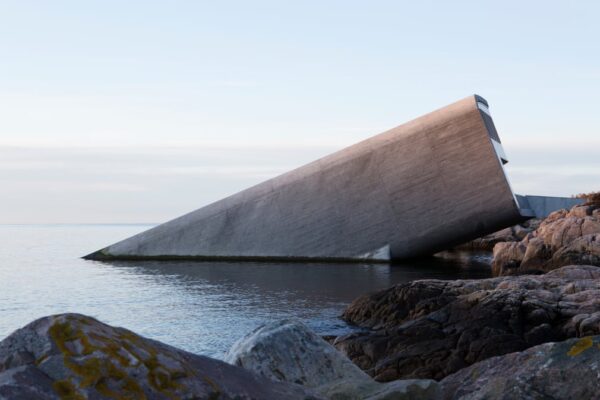 #3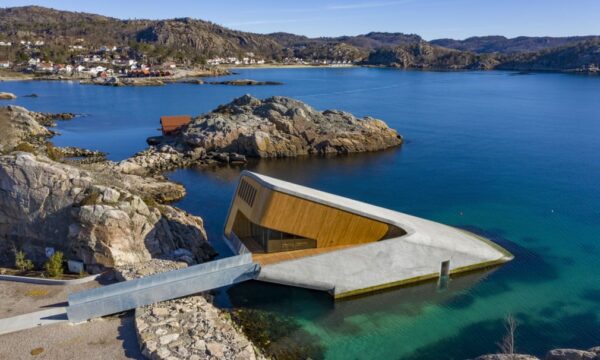 Isn't that beautiful?
Share Your Views In Comments Below