Bollywood & TV
This Adult Star Might Be Seen In BB12 But On One Condition
Bigg Boss has been a TV show which boasts of high TRP 11 seasons. Now that the show is set to enter its 12th season, the makers are feeling immense pressure to raise the bar.
Earlier there were reports that makers are going to have contestants in pairs this time to increase the level of fun. It was also being said that instead of only Salman, Bigg Boss 12 will have both Salman and Katrina as the host of the show.
Now we hear that BB12 makers are trying to get British adult star Danny D on board along with his friend Mahika Sharma. Now, this will be a massive entry in the show but he has a condition. Talking about the same, he told Bollywood Life-
"I don't know about my being in the show. I have my manager to look after the details. I have heard them talking about the show but I'm unsure if it was Bigg Boss or Big Brother. I will say yes to Bigg Boss 12 only if Mahika promises that she will take care of me inside the house and keep me entertained throughout. Then, I will think about it."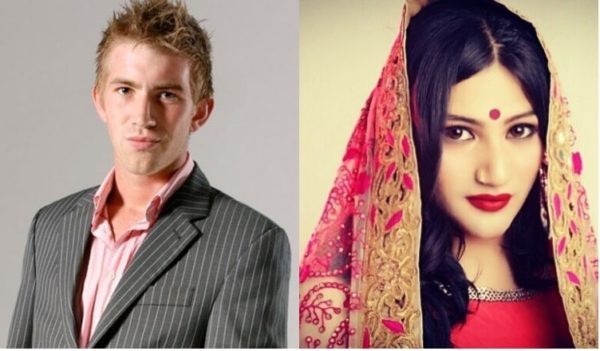 There are also reports that Mahika met the channel representatives a few days back. Making a statement on this, she said-
"I don't want to comment on the Bigg Boss 12 thing. All I can say is that the show itself is an opportunity. I see the house as a school and getting a degree from Salman Khan's institute is not everyone's cup of tea. You need to be strong for it."
Well, this is going to be huge if it really happens. After Sunny Leone, Danny D will be second adult star to enter Bigg Boss house.
Share Your Views In Comments Below