Fashion
This Brand Is Selling Our Desi Lungis With Minute Changes For Rs 13K, Twitter Goes WTF
The news that we are going to share here will make you give more respect to this rectangular piece of cloth. This new york-based fashion brand that is selling our Desi Lungis for Rs 13,000…
There is no denying the fact that loose and casual dresses are far more comfortable than fitting formal outfits but one has to dress as per the occasion and purpose so both of them have their own importance. Lungi is one of the most famous dresses worn by men mostly in the Asian countries but their style of tying can be different.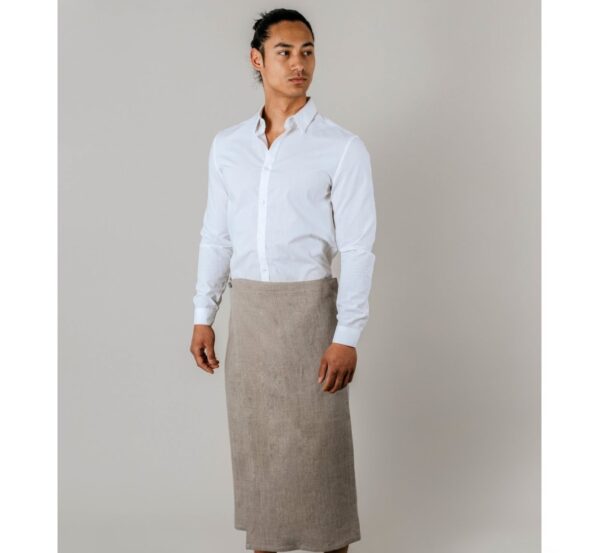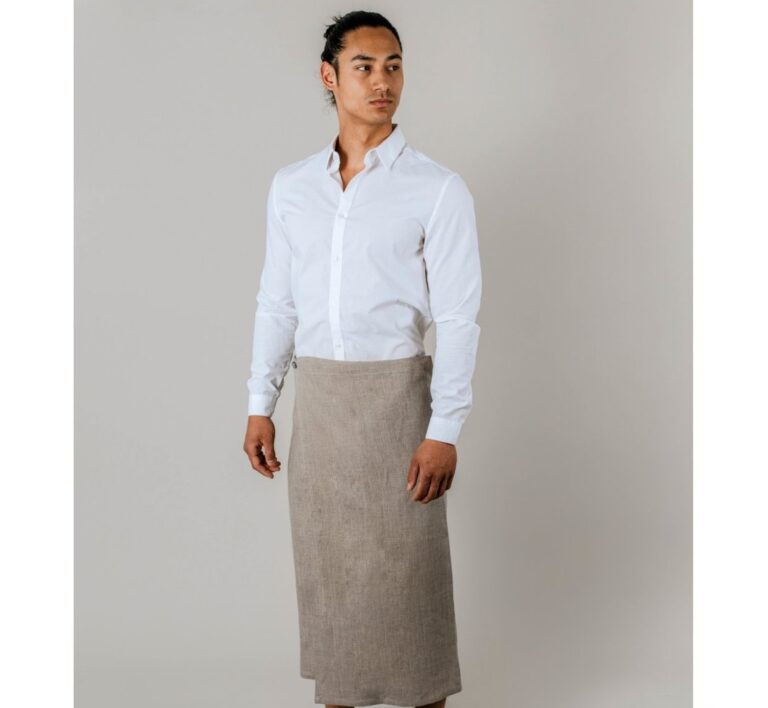 However if you think that it's less stylish or classy, the news that we are going to share here will make you give more respect to this rectangular piece of cloth.
Desi Lungis Sold By A Fashion Brands For Rs 13,000: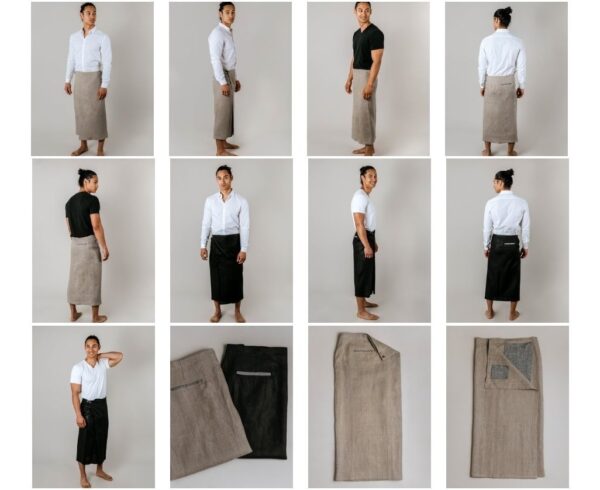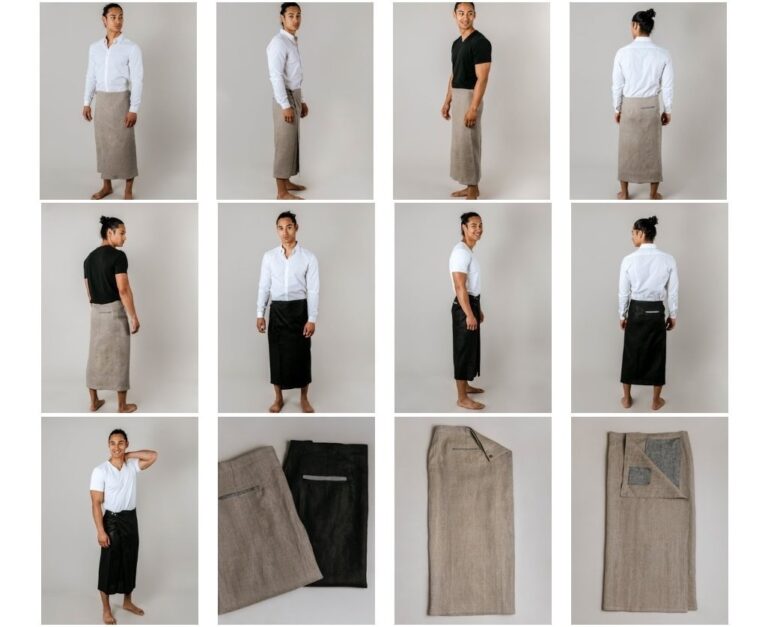 Now people from the western countries have also started wearing lungis as two American men started The Lungi Project and you will be shocked to know that they are selling one piece of lungi for a huge whopping price of $175 which comes to around Rs. 13K.
Usually, the lungi manufactured in India is of cotton cloth but the lungis available under The Lungi Project are made of European flax linen and silk thread.
While lungis worn in the Asian countries don't have any buttons, their lungis have two buttons, one exposed and one hidden and they also have two pockets, one in front which is hidden and the second larger back pocket.
The lungis which are being sold by The Lungi Project are designed in Brooklyn and New York and they are handmade in Canada.
The information regarding lungi worth $175 was shared by a Twitter user with caption, "Can't believe made in North America lungis exist that are selling for $175."
can't believe made in north america lungis exist that are selling for $175. pic.twitter.com/lJl1V37VtL

— Nahim.bsky.social 🫡 (@nah_im_abdulla) May 12, 2019
Soon the online users started expressing their opinion on this and here are some selected reactions:
#1
Should've been ₹175. Not $175.

They got the symbol wrong. That's all. pic.twitter.com/yDifyxRQVL

— Asha 🌺 (@ashasuparna) May 13, 2019
#2
Pooja, I'd have pockets stitched on for a few more rupees… not 175 dollars 😭😭

— Nahim.bsky.social 🫡 (@nah_im_abdulla) May 12, 2019
#3
WTF ?? machine Lungis are available for 85-145Rs. If it is Handloom it is 475Rs. We've been sitting and posting in twitter. While they are stealing our skills, ideas. What else we can do ??

— Ashby white (@AbuJay2030) May 12, 2019
#4
$175 and it's not even checked 🙄

— Sharayu Ail (@SharayuAil) May 12, 2019
#5
Lol 40rs lungi

— $id🚩 (@Sid1Sweetter) May 13, 2019
#6
Ultimate comfort! 🤣 Wait onyx and flax are colours? Sounds like vegan breakfast

— yolande (@yolandewrites) May 12, 2019
#7
tell me this is a joke

— sonia (@puffskeins) May 12, 2019
Interested in buying one?
Also Read: Fashion Brand Sells 'Nandu Ka Patte Wala Kachcha' For Rs 15K, Twitter Goes Crazy