Entertainment
This Comedian Explains What Would Happen If Ratan Tata Or Mukesh Ambani Became The PM
2019 Lok Sabha elections are slated to begin on April 11th and by May 23rd, India will know who its next Prime Minister shall be. By now, the model code of conduct is already in place and political parties are busy releasing their list of candidates.
At this point, our country is standing at a crossroads, with citizens in utter confusion about which party to bring to power. Should the Saffron rule be allowed to continue? Or is RaGa a better option?
Comedian Kunal Kamra had a different take on the issue altogether. He thinks that industrialists like Ratan Tata or Mukesh Ambani should be running for the post.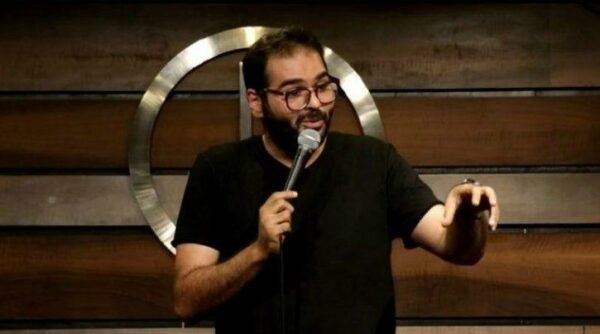 He explains that having these industrialists as the Prime Minister of the country would have its own set of benefits. For instance, they would be more focused on overall development rather than communal politics.
Similarly, this would significantly reduce corruption. Why, you ask? Well, for one, who would dare to head to the Ambanis with a suitcase full of cash in an attempt to bribe them?
In his scathing, satiric video, Kamra also talks about the rise of the Bhakts and how their rule threatens the freedom of citizens. He even cites a personal experience.
Without further ado, you can check out the video here, if you've missed it:
For More Videos, Subscribe Us Now
Do you agree with what he has to say? Share your opinions with us!
Share Your Views In Comments Below