Videos
This Comedian's Video Of Indian & Pak Media's Reaction Post Pulwama & Airstrike Incident Is Bang On
The tension between the two neighbour countries of Indian sub-continent is at its peak for the last couple of months after the unfortunate Pulwama incident in which more than 40 Indian soldiers were martyred. In response, India also conducted an airstrike in Balakot on the camps of Jaish-e-Mohammad, the group which was responsible for the Pulwama incident.
There is no doubt that the situation was really critical and tense between both the countries but it is also true that the Indian news channels tried their best to sensationalise the issue in order to get high TRPs.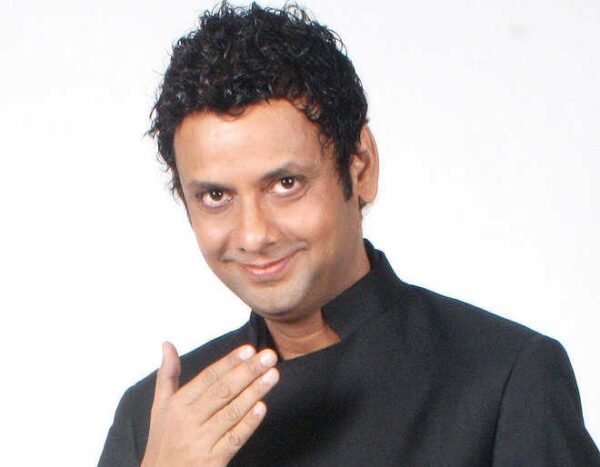 Rehman Khan is one of the most famous stand-up comedians and he not only performs stage shows but is also seen in TV comedy shows. Here we present a video wherein he talks about the manner in which the news anchors dramatised the whole situation with their loud dialogues and dressing style. He slams as well as makes fun of them and the audiences seem to agree with him completely.
Rehman also talked about the Pakistani anchors and said that earlier he used to think that Rakhi Sawant, Deepak Kalal, etc. are very loud and cheesy characters but in comparison to the Pakistan anchors, they are subtle. He enacted the style of several female Pakistani anchors too and we have to admit that he was quite bang on with respect to the present day style of journalism.
Here is the video:
For More Videos, Subscribe Us Now
Click here to watch this video directly on YouTube
What do you have to say about Rehman's observation? Let us know.
Share Your Views In Comments Below