Bollywood & TV
This Contestant Has Been Evicted From The Bigg Boss House, The Name Will Surprise You
Who will leave the Bigg Boss House this Sunday? That's the question that everyone wants to know.
A little birdie told us that the contestant to be evicted from the House this weekend is unfortunately Srishty Rode. This week, Megha, Deepak, Dipika, Jasleen, Rohit, KV & Sristhi had been nominated.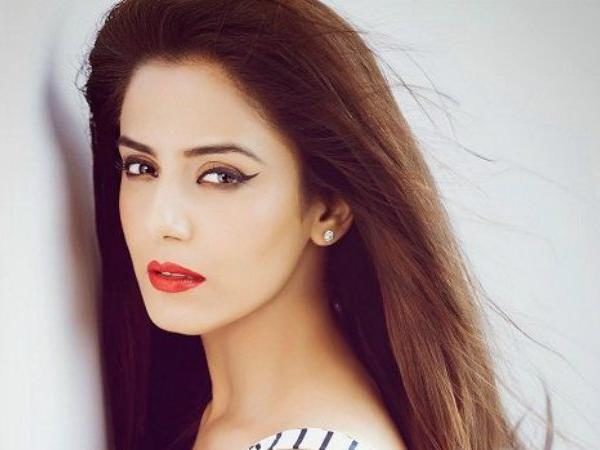 According to sources, it is now confirmed that Srishty will be asked to leave the house this weekend. Apparently, she received less number of votes as compared to the other contestants. This is completely unexpected and shocking, because Srishty was considered to be one of the strongest contestants on the show.
The actress who was seen on Punar Vivah – Ek Nayi Umeed was also one of the most popular stars on the show. In her short duration in the house, she has managed to gather quite a fan following due to her fashion choices and stylish avatar.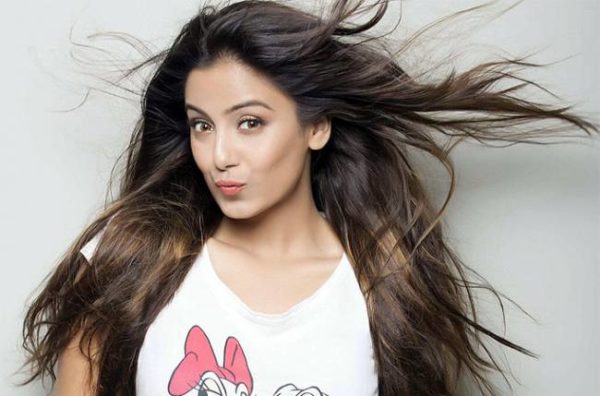 In fact, her fondness for stylish clothes and extravagant dressing has earned her comparisons with Hina Khan, who appeared in the previous season of the show.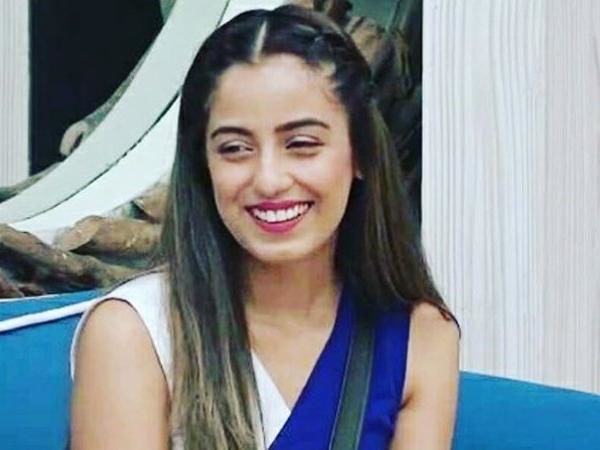 Who can forget the Saiyaan – Bhaiyaan comments that Romil and Srishty passed on Sreesanth and Dipika? It led to quite a controversy, with letters and statements being issued by their respective partners. Say what you may, Srishty did add to the entertainment factor of Bigg Boss.
Her fans agree, and there is a new hashtag trending on Twitter already, #UnfairEvictionOfSrishtyRode. Check out some tweets here:
If the news is true about @SrSrishty eviction then it's only prove how much biased @BiggBoss is. She evicted over people like Jasleen, Megha? I can't believe she got less vote 😒 whatever I stopped watching this disaster season long time back 😴 #UnfairEvictionOfSrishtyRode

— Ⓐⓝⓤⓢⓗⓚⓐ Ⓜ (@69_anushka) November 23, 2018
Or this:
Also don't trend #UnfairEvictionOfSrishtyRode

No one cares about ur emotions.
I was not a core Srishty fan but it is unfair

It was unfair with Nehha
It was unfair with Shiv

AND NOTHING IS FAIR IN @BiggBoss , such a shame!!!#BB12 #BiggBoss12 #BiggBoss #SrishtyRode

— 💕B.E.A.T.S 🇨🇦 (@BeatS_786) November 23, 2018
Do you feel this too?
#BB12 Pathetic show ever
Fixed season
No value of fans
No value of votings
Can't believe this eviction
GTH @BiggBoss aaj se bb bndh
no more bb seasons
Bb choose rohit jsleen megha over #ShrishtyRode #UnfairEvictionOfSrishtyRode @SrSrishty we love uh girl

— lil girl (@komal0206) November 23, 2018
Biased or not?
How did she got evicted if she was in top 4 in terms of voting trends? Whose decision was it!#UnfairEvictionOfSrishtyRode

— Ramz (@TheRamshu) November 23, 2018
Her fans are heartbroken:
BB has been just against Srishty Rode
Banned her captaincy
Gave her Sanchalan
Demotivated her
Evicted her
Worst and Disgusting, Pathetic BB makers
Ur TRP queen was Srishtu
Now no use of watching this dirty show
Sasural Bhai Behen Ka#UnfairEvictionOfSrishtyRode @SrSrishty

— Siddharth #UnfairEvictionofSrishtyRode 🦋💥 (@Siddharthbrol) November 23, 2018
We agree!
Im literally crying😭😭💔💔
i don't no wht to say but Srishty Rode i really lv u. U r just amazing human being❤️❤️❤️
U r the strongest girl n toughest. contestant
What Other people r saying i really don't care bt U R already Winner for Me @SrSrishty#UnfairEvictionOfSrishtyRode pic.twitter.com/0D071xWrwP

— Shreya(We Love You Srishty Rode )🦋 (@shreya1259) November 23, 2018
We'll just have to wait and see what Srishty has to comment on her elimination.
Share Your Views In Comments Below