News
This Couples Special Kohinoor Paan Costs Rs 5000 & Will Make You Last Longer In Bed
Who doesn't love to chew paan? Of course, we all do! But paan lovers will be surprised to know about this special Kohinoor paan with amazing qualities sold in Tara Paan Centre, a 50 years old shop of Aurangabad.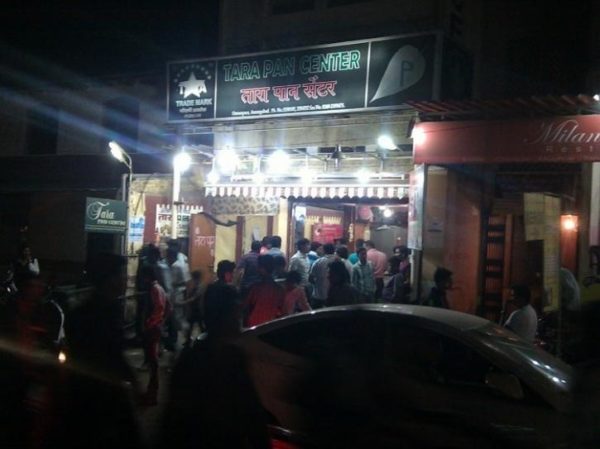 The price of Kohinoor paan is Rs 5,000 and it is sold only to married couples. This special paan comes in pairs and has aphrodisiac effects that last for two days. Its packaging itself is exquisite and colourful with three compartments.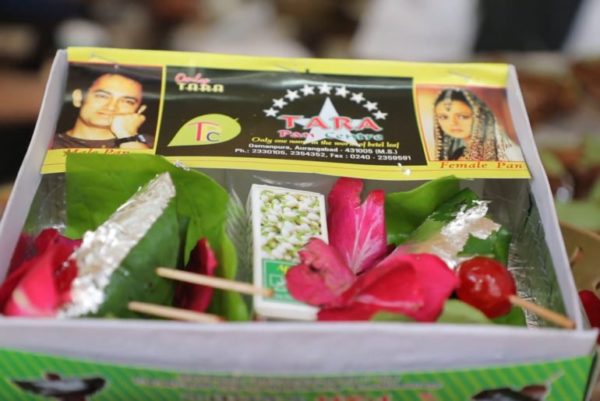 Paans meant for males and females have different versions and the one intended for men includes saffron (approximately Rs 2 lakh per kg), musk (Rs 70 lakh per kg), agar (a liquid fragrance found in West Bengal only) and rose (Rs 80,000 per kg). Not just these, there is also a secret ingredient about which only the vendor and his mother knows. On the other hand, its female version contains white musli (a root that costs around Rs 6,000 per kg), rose, saffron, etc.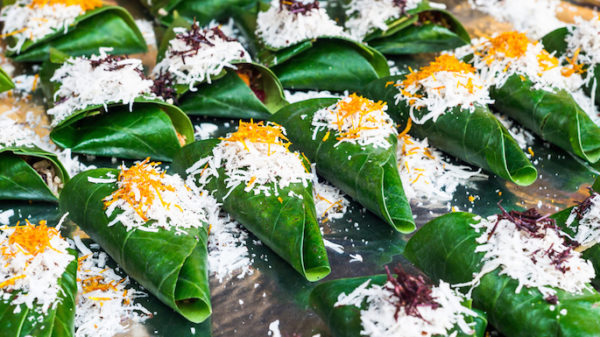 The name of the owner is Mohammed Sarfuddin Siddiqui and he is running Tara Paan Centre for about 30 years. In fact, he has even exported his paans to foreign countries, such as Dubai, Kuwait and Saudi Arabia.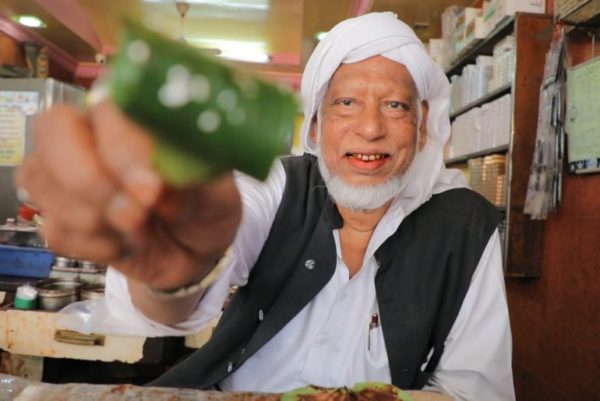 Couples are also provided with a musk-scented ittar bottle that they need to apply on themselves, bed and pillows. It's important that the paan is chewed two hours before the act for getting the best results and even more amazingly, one doesn't have to spit it out but consumed completely to get the maximum benefit.
Are you going to buy it? It's costly indeed but exclusive and unique things don't come cheap. Agree?
Share Your Views In Comments Below