Sports
This Ex-Cricketer Got Dropped From Team India, Was Picked For India A, Only To Carry Drinks
The Indian cricket was mainly known for producing some great spinners in the past barring some exceptions such as Kapil Dev but from 1990s, India has also started producing some good pacers such as Javagal Srinath, Venkatesh Prasad, Ajit Agarkar, Zaheer Khan, Jasprit Bumrah etc. However, there were some who weren't able to make their mark at the highest level despite getting a chance to play for the country and one of them was Mumbai cricketer Salil Ankola.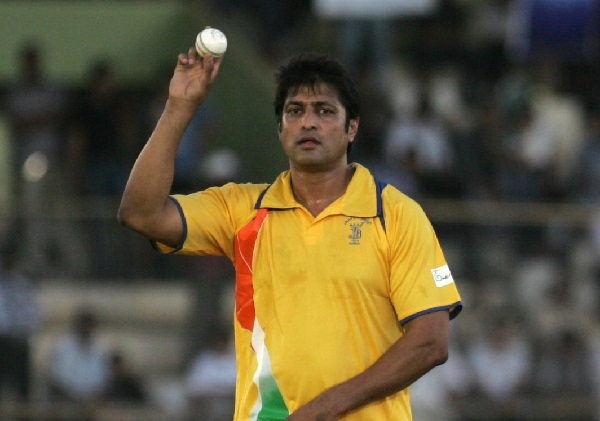 Salil Ankola made his debut in 1989 in the same match in which Sachin Tendulkar also debuted but his career was pretty short-lived and he was able to play only one test match and 20 ODIs. Recently, Salil Ankola gave an interview in which he talked about the dark phase of his life. He stated that he was dropped from the national team only to get selected for India A but over there he just used to carry drinks.
He added that from the year 2001, he was completely off-cricket and one of the biggest mistakes that he made was to refuse a job in cricket which was offered to him by Sony in 2001. He further said that he has no idea as to why he took such a stupid decision, may be because he got too much dejected from cricket because  of which he stopped even watching the game.
Salil Ankola's personal life went for a toss in the year 2010 when he resorted to alcohol after getting separated from his wife and kids. However after ten years of rehabilitation and in a bid to get his life back, he returned to the game as he became the chief selector of Mumbai last year. He said that he was around 52 yrs of age at that time and once a person turns 50, his perception changes a lot. He realized that he was stubborn about many things at that time but now it does not make sense to him. He goes on to say that in the end such things trouble, for example in his case, he didn't want to go back to cricket but in reality, he was missing the game.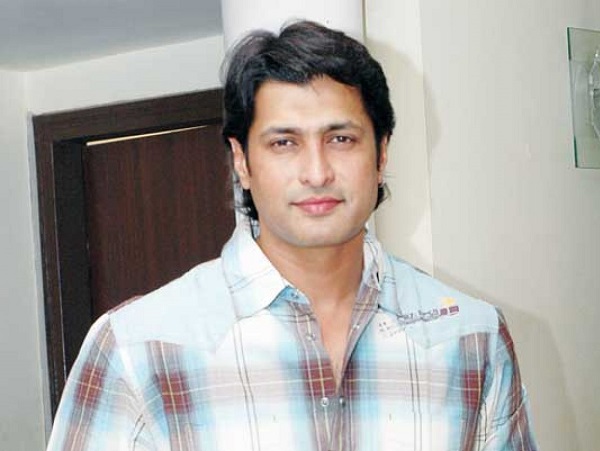 Salil Ankola further added that he wanted to make a comeback as a coach but when he looked at the scenario in detail, he realized many changes have come in terms of coaching. He said that coaching in the present scenario is very different from coaching in 90s and he even enrolled for level 2 coach in NCA but then he wrote a letter to Rahul Dravid saying that he won't be coming as he doesn't see himself as coach. He wrote that coaching is not his cup of tea as he doesn't have much patience and gets angry quickly.
We wish all the best to Salil Ankola for his second innings!
Share Your Views In Comments Below