News
This Genius 7-Yr Science Wizard From China Is New Internet Sensation For His Cool Experiments
There is no doubt that the kids of today are way smarter than the children of yesteryear. Thanks to the Internet and technology, the present generation has vast resources of knowledge at their disposal. However, it is still difficult to believe that a seven years old boy can conduct such experiments which are even difficult for the adults.
We are talking about Little Sheldon! Don't confuse him with kid in the TV sitcom The Big Bang Theory, we are talking about a 7-yr kid from China.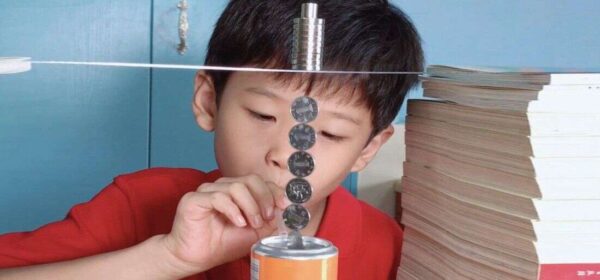 The kid nicknamed as Pika lives with his parents in Guangzhou, southern China, and he has a huge following of 2,30,000 on social media networks.
He was encouraged by his mother for posting videos of his experiments on social media after she saw his love and excitement for science as he used to tell her about the experiments he conducted in school. Pika's mother asked him to repeat them and then she started recording them.
As of now, Pika has posted around 100 videos on social media and he conducts some really very cool experiments, such as freezing water within seconds, showing the power of paper, etc.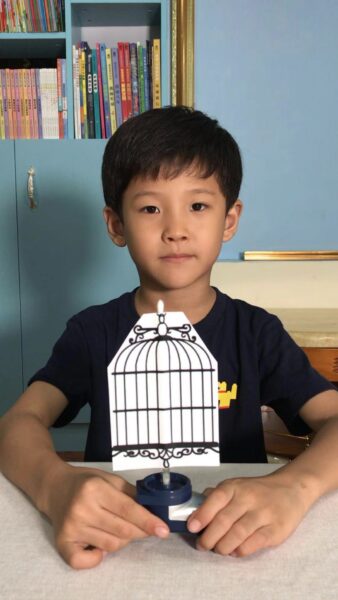 Here's a video in this connection:
This young "scientist" in China is getting famous online for his impressive experiments pic.twitter.com/6QwuaGVaa6

— SCMP News (@SCMPNews) August 19, 2019
Click here to watch this video directly on Twitter
Whenever Pika is not in the mood of making videos, his mother reads some good comments that his videos have got to encourage him and in this manner, he remains motivated. The child prodigy wants to become an astronaut in the future and desires to travel to the Moon.
We wish all the best to the little kid for his bright future!
Share Your Views In Comments Below