When was the last time you had an honest conversation without your mom? After all, she's your best friend. This girl came home one day and confessed something to her mom.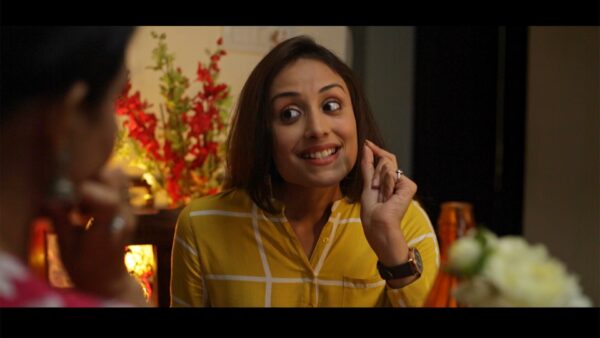 In the short film titled "Besharam", this girl comes to tell her mom that she quit her job on impulse so that she could live her life to the fullest. Think about how cool that would be?
Her mom, instead of being excited, is actually quite annoyed and does not pay much heed to her daughter's madness. Oh don't worry, we aren't going to give you spoilers.
Like any other girl, Trisha too wants to travel, set up her own start up and do something meaningful with her life. Rotting away in an office does not seem like the right way to live. But can she do it? Can she actually give up her job?
You'll have to watch the film to find out.
But guess what, no matter how much you try, no matter how high you fly, you're gonna have to come back down to earth, to reality. And that's what happens to Trisha too.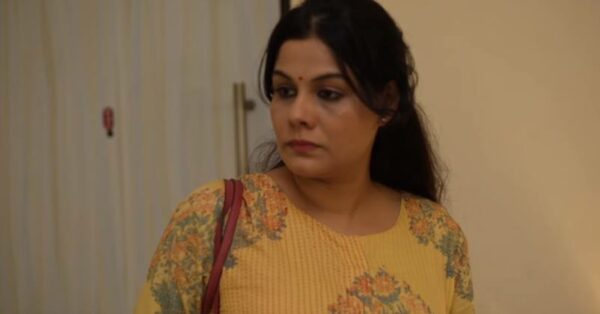 The short film has the right levels of quirkiness and spunk, which is sure to make for an entertaining watch. Moreover, the mother daughter duo is so relatable that we were in splits by the end of the film.
So, in case you've missed the film, here goes:
[yt] https://www.youtube.com/watch?v=B8D5zHDbJX4[/yt]
If you haven't figured out life yet, it's okay. Like Trisha, you too will find a way out.