Health
This Guy Lost 32 Kgs Without Going To Gym & He Looks Unrecognisable Now
We have heard about many weight-loss and transformation stories but this one is a little special as this person didn't go to gym to lose weight.
We are talking about Pundrike Bharadwaj who has done Masters in Civil Engineering. His height is 5 feet 10 inches and he was around 103 kgs in 2015 which he reduced to 72 kgs in 2016 and presently, he weighs just 71 kgs.
Pundrike has suffered a lot due to his weight as he always compromised whether it was clothing or his love life. He was never able to buy the shirt of his choice as it never fitted him and the girl whom he liked also left him saying that she didn't want to get crushed by him. Whenever someone used to visit his house, they used to instruct his father that he should make Pundrike exercise. He always used to feel ashamed of himself after this whole lot but he never gave up.
First of all, take a look as to how he used to look earlier: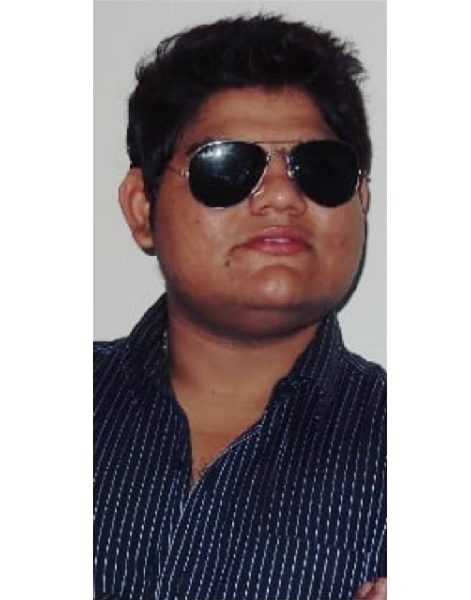 Here's one more pic: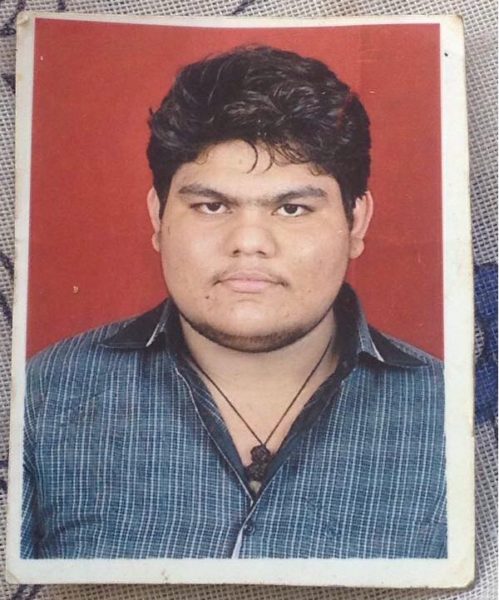 All these incidents prompted him to do something about his weight and he started his fitness regime with pure dedication and devotion. However, he didn't join gym like everybody else and instead, preferred to exercise on his own. His list of exercises included rope skipping (2500 skips per day), push-ups for chest and shoulders, crunches for cutting the abdominal fat and most importantly, squats for thighs.
Sometimes, he used to do running when he was not in the mood of skipping but that was very less as he preferred rope skipping. As per him, it is the most efficient and effective way to lose weight and if done properly, it may help in losing 16 cal per minute.
This is how he looks like now:
Amazing transformation: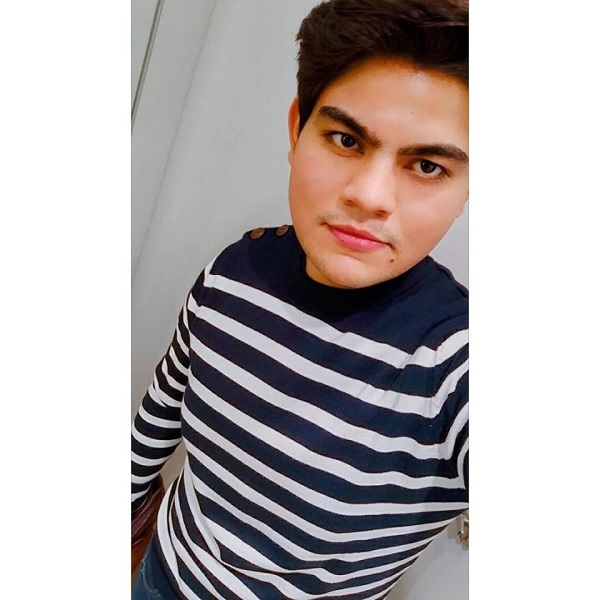 Unbelievable, isn't it?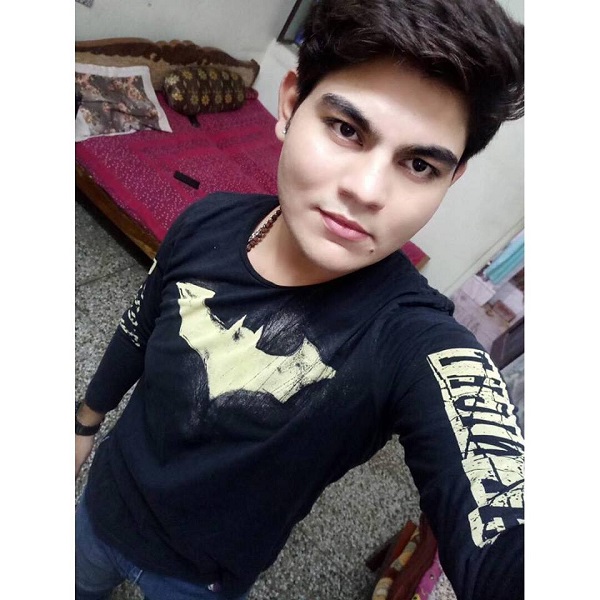 As far as Pundrike's diet plan is concerned, he had a protein and calcium rich diet excluding carbs. As he is pure vegetarian, he ate only fruits on the first day while on the second, he had only vegetables and then the third day was a mix day. This cycle continued in the same pattern and on Sunday, he used to eat whatever he wanted.
Earlier he used to avoid going to parties but now that is not the case. His advice for all those who want to lose weight is that it is about 10% of exercise and 90% of diet. Be consistent and have faith in yourself; you will experience difference in yourself in 2-3 weeks while in 4-6 weeks, your family will see a change and in 12-14 weeks, the whole world will see the change in you. Once you start getting slimmer, you will experience rise in your confidence level and it will further motivate you to keep fit.
Now Pundrike feels proud when people ask his father as to how he transformed himself in such a wonderful manner. Not only he feels great about himself but his father and complete family is also proud of him.
Share Your Views In Comments Below