Bollywood & TV
This Indian TV Serial Shows A Woman Turning Into Spider Woman & Netizens Go WTF
The Indian serials are becoming more and more illogical day by day and it seems as if writers have stopped using their brain while writing scenes of serials. Gone are the days when makers used to bring back the person alive in a serial whom they have shown de*d in the earlier episodes, now they can show anything in the serial.
Some time back, we saw an actress jumping from terrace in order to save the lead actor and suddenly she gets to hold a very big kite with a metal frame and then she also holds the actor and saves him. There is also a whole series of Naagin which shows mongoose changing their form but a video is currently going viral on the Internet in which an actress is shown transforming into a huge spider and she also shoots webs in the same manner as spiderman.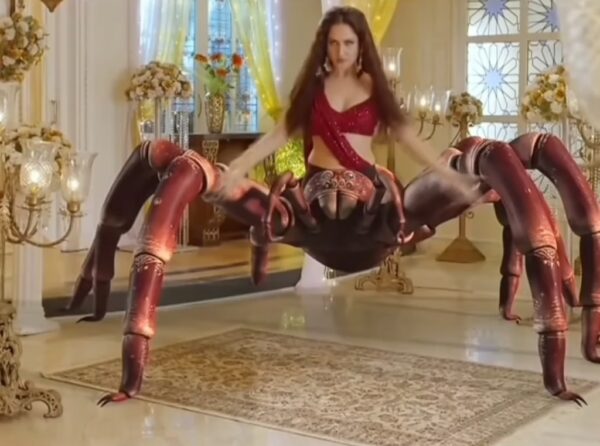 The graphics are cringe and for some moments, you won't be able to believe your eyes. In the video clip, Tobey Macguire and Tom Holland who have played the role of spiderman in Hollywood movies are seeing crying as someone else has taken away their roles and presented it in a pathetic manner.
Here is the video clip:
Click to watch this video directly on Instagram
Though it is a little weird yet we are not surprised as in a bid to do things in a different manner, makers and writers are crossing all the limits of illogicalness. Netizens also went crazy as soon the as clip went viral and this is how they reacted: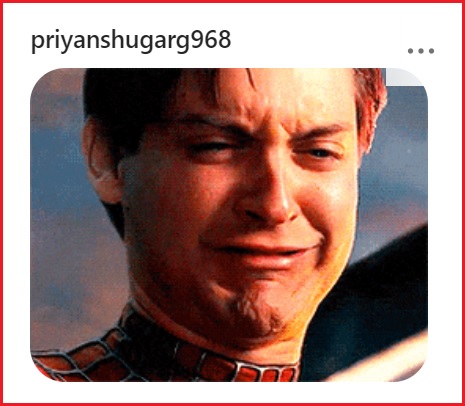 Need to wash my eyes with Harpic…
Share Your Views In Comments Below