Food
This Indore Restaurant Is Selling Fire Dosa With Lots Of Cheese & Veggies, Foodies React
There is no denying the fact that dosa is one of the tastiest snacks of the southern India but it is loved by people all over the country. However, some experimental food lovers and vendors have also modified dosa or its fillings according to their taste and choices as they want to come up with new versions to attract customers.
Till now we have come across many versions of dosa, in fact one dosa vendor has been selling ice-cream dosa and the public is loving it. Now we are going to tell you about fire dosa which is available in Indore's dosa craft. The price of this dosa is Rs. 180 and the video of its preparation has been posted by a food blogger Amar Sirohi on the Instagram page Foodie Incarnate.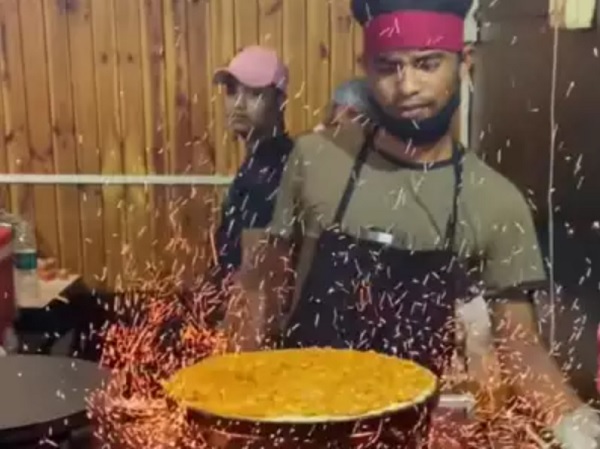 The style of preparing this dosa is also unique as the cook ignites the flames to such an extent that there is fire all around the dosa because of which it is called fire dosa. While a usual dosa has potato filling, this dosa has veggies such as onion, tomato, corn, cream, sauces along with cheese and butter.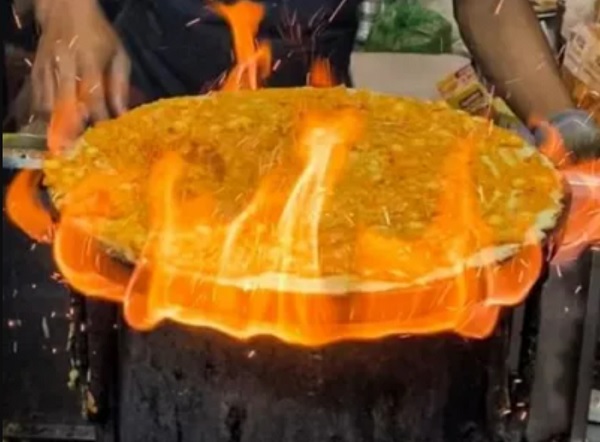 Check out how fire dosa is cooked:
Click to watch this video directly on Instagram
Soon people started expressing their thoughts over this dosa, while some liked it, many others were of the opinion that adding cheese unnecessarily to any and every dish spoils its real taste or the cook snatched the authenticity of dosa by making it this way. Some people also pointed out the danger or risk of getting burnt or damaging the place with fire with such a dish.
Here are some of the selected comments:
#1

#2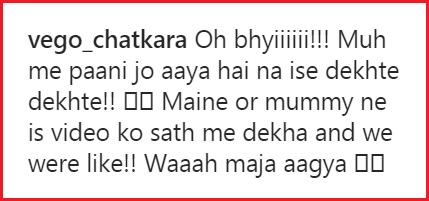 #3

#4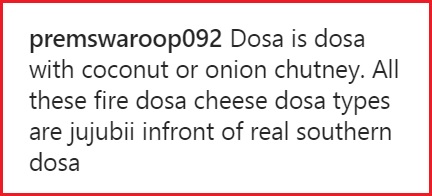 #5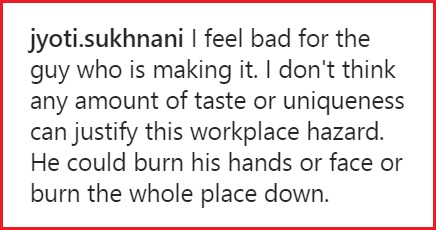 #6

#7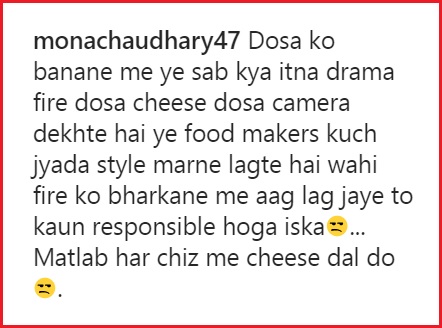 #8

#9

#10

Will you like to have this fire dosa or do you prefer to eat only authentic dosa? What are your thoughts on this? Share with us.
Share Your Views In Comments Below