News
This Is How Much Flipkart Cofounder Sachin Bansal Had To Pay As Advance Tax From Earnings
After Walmart got 77 per cent acquisition over Flipkart's shares, the original co founder of Flipkart, Sachin Bansal had exited the company.
According to the reports, he had approximately made 1 billion dollars from the acquisition which is roughly equal to 6955 crores in INR.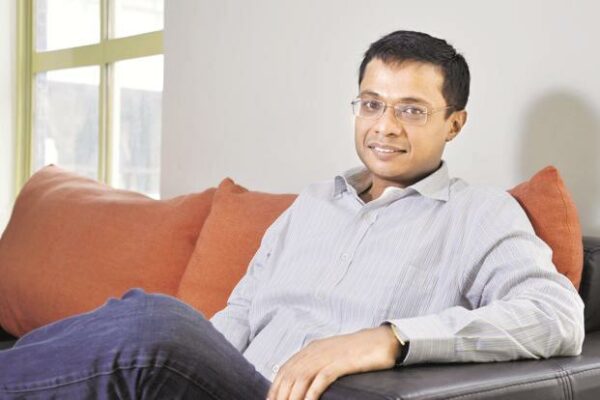 Now reports are that Sachin Bansal has paid an advance tax of 100.3 million dollars or 699 crores in INR from his earnings through Flipkart.
He sold his 5.5 per cent stake at the company and the amount mentioned above includes his capital gains tax as well. He paid the tax for the 2018-2019 quarter.
The Income Tax department had issued notifications to Sachin Bansal, Binny Bansal and other shareholders asking them to reveal their total income from selling the shares.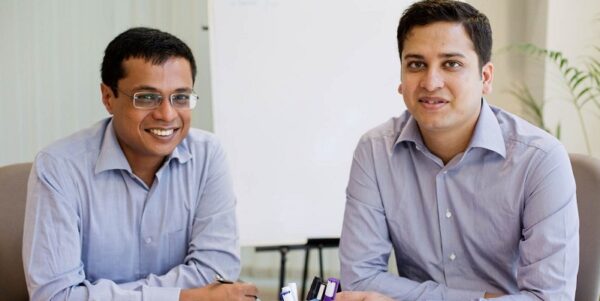 Binny Bansal has however not revealed his earnings from the shares yet. Both Binny and Sachin had founded the company in 2007, with a vision of making it the largest ecommerce company in the country.
Share your opinions with us.
Share Your Views In Comments Below