Facts
This Man Says A Degree Is Of No Use If He Has To Sell Eggs, Talks About Job Crisis Under Modi.
India, one of world's largest democracy is getting ready to host election within the next hundred days. This election is significant not because we will be choosing our government again but because now we are facing the greatest job crisis in 45 years.
This is that period of a nation's so called growth which economists termed as 'jobless growth'. According to economists the note ban in 2016 and the sudden implementation of GST broke the financial backbone of many small and medium scale industries.
As official reports released last month, 3.5 million jobs got lost since 2016, when PM Modi decided to ban 85 percent of our currency notes. Even in the month of March, according to CMIE 31 millions were looking for various job opportunities.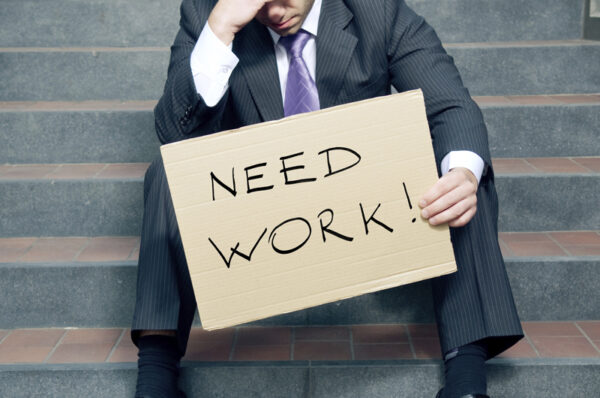 But when our Prime Minister Narendra Modi formed the central government back in 2014, he promised to create 10 million jobs annually but it failed to provide job opportunities to over 12 million Indians who are struggling in the job market still, every year.
For the very first time in 45 years, the working age population of India is contributing nothing for the development of the economy. Unemployment rate reached its highest peak to be precise.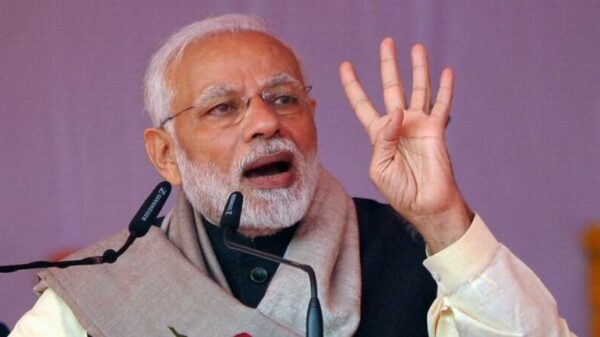 A girl of 24 year old, Seema moved to Delhi from Uttar Pradesh in search of job. She wanted to get a clerical government job but instead she is a part time cook in the city.
21 year old commerce graduate, Sagar Kumar is a roadside vendor who is selling food to support his ailing father and younger siblings' education. He studies at night but he realized that it will be of no use though.
Sagar a young man from Bihar will be casting his vote for the very first time. He wants help from the government as jobs are becoming scarce. He needed loan to start a small business but it was a nightmare.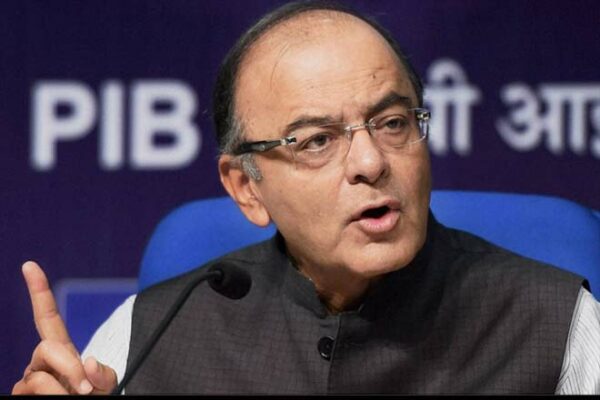 This year 133 million young adults will be choosing the government as well, that is they will be choosing their future as well. As now the economic growth of India is getting overrated as well. This is justified by a 7 percent GDP growth and highest unemployment rate in the past 45 years.
Though according to former Finance Minister Arun Jaitley, no social unrest and agitation proves that this is one of the peaceful times the nation witnessed with a 12 percent nominal growth since five years.
So, in spite of all these political and social complexities, it will be a challenge for our next government to create all the jobs needed by people like Seema and Sagar.
Share Your Views In Comments Below