Brands
This Man Sold Apple Shares For Just 800 Dollars, This Is How Much These Shares Are Worth Now.
Everyone around the nation is quite aware that how Apple not only as a financial ecosystem but also a gigantic company has grown over the past decades.Last year they even hit the historic market move pf $1 trillion.
By hitting $1 trillion as their market capital value, Apple created history by becoming the first U.S company, trading publicly to even achieve that. The stock reached $207.05 per share and reached the $1 trillion mark.
Now, many of us are quite afraid that how risky businesses are, how they can sink and bring loss and soon bankruptcy will not be that far. This fear often restrains us to make a move which is not that secure.
If you look at the founding partnership agreement of Apple, you'll see signatures by three people. It was signed by Steve Jobs, Steve Wozniak and Ronald Wayne in 1976.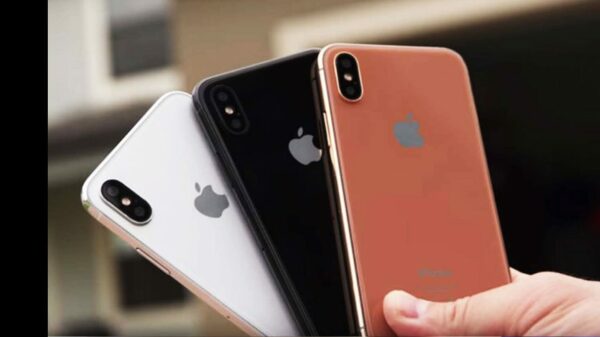 Yes, Ronald Wayne is that very little known third co founder of the giant, Apple. He joined them to provide and support them with mature supervision and expert guidance on the mechanical engineering. This was done with ten percent business shares.
Wayne drafted official documents and on 1st April, 1976 he made his partnership official and even designed the company's first logo. But it was later replaced by the logo we see now.
Wayne became concerned when Jobs took a $15,000 loan to fulfill the contract of around 100 computers with The Byte Shop, who is known for not paying bills on time. He got afraid that this financial loss will be on him, personally.
So after spending almost two weeks he withdrew himself from the company's official contract and sold his shares to Jobs and Wozniak for $800. He was an electronics industry worker who teamed up with two broke young lads who wanted to make it big and was ready to thrive.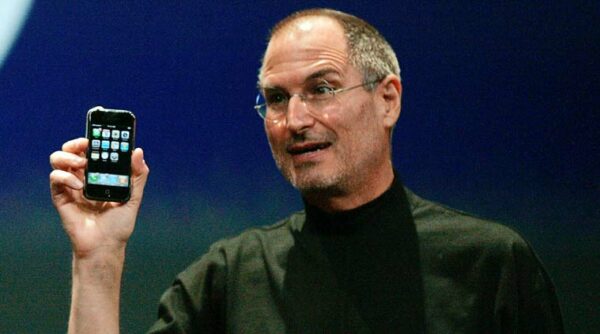 He was scared as he already lost some money previously in another failed business. Life of a founder is not easy, it requires strength and that immense mental ability to sustain the difficulties while aiming for the heights.
Now, his 10 percent would have been a whooping $95 billion and he would have been the richest man too. But now he confessed that he has no regrets. He said he was 40 back then and they were in their 20s, so surviving with them was a challenge.
he had the original contract with him, which he sold for $500 and that same went in for auction at $1.59 million.
So, isn't this a very interesting trivia about one of the most popular company we all know about?
Share Your Views In Comments Below