News
This MP Village Has No Cases Of COVID As Women Have Taken Charge & Prohibited Outsiders' Entry
The central government of India and the state governments are finding it really difficult to break the chain of coronavirus and as a result, the number of COVID-19 positive patients is increasing at a very high rate. Though many states have now taken some strict actions such as night curfew, weekend lockdown, lockdown like restrictions, etc., the situation is still out of control as more than 3 lakh COVID-19 positive cases are getting registered in every 24 hours for the past few days.
Madhya Pradesh is also one of the most affected states of India but a small village of the same state is showing the whole country right way to control the second wave of COVID-19.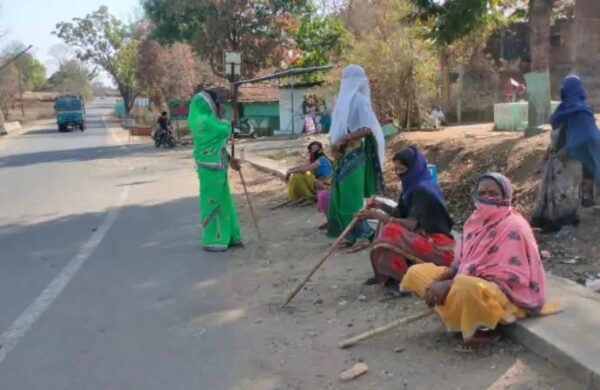 The name of this village is Chikhalar and you will be surprised to know that not even a single case has been recorded in this village, that too at a time when the whole country is finding it difficult to control the virus. The credit for this amazing achievement goes to the women of Chikhalar who have taken the responsibility of saving their village and villagers from COVID-19 by imposing lockdown and by prohibiting the outsiders from entering their village.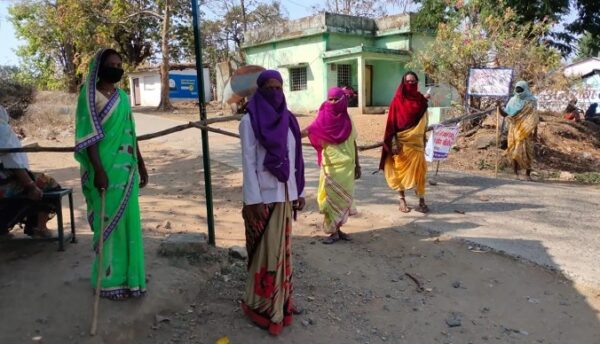 The photos of this village are going viral and in the pics, women draped in sarees holding lathis can be seen guarding the borders of their village which they have sealed with bamboos. Moreover, a poster has also been hanged in which they have stated that the entry of outsiders in the village is prohibited due to COVID-19.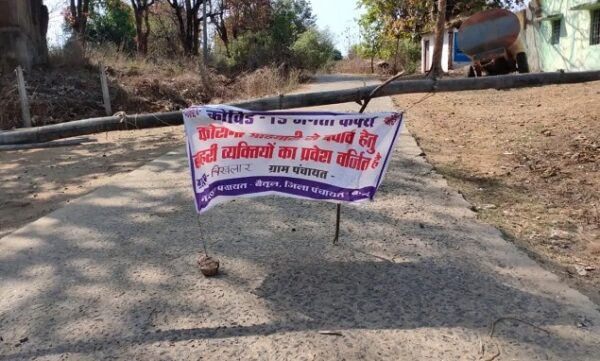 Not just this, the women of the village are also keeping an eye on those who are travelling through the state highway and passing through the village.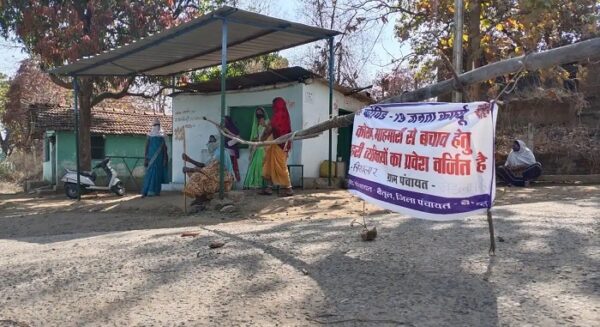 Two people have been assigned the duties of going outdoors and completing the important work of others so that the other people don't have to leave their houses.
There can't be a better example than this for the whole nation, agree? Well done ladies!
Share Your Views In Comments Below