News
This Question Was Asked In An Exam At A Law University In Delhi, It Is Unimaginable
Our country, while a secular one, is a mixture of several view points, sentiments and opinions. You'd expect the educated minds of our country to steer clear of racial slurs and religious or communal violence. But no.
Recently, the Guru Gobind Singh Indraprastha University asked one of the most absurd questions one could think of in their Law Of Crimes exam. Take a look: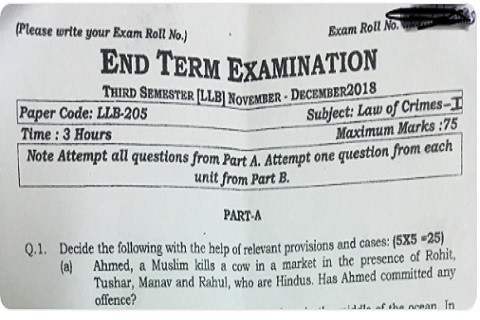 The question reads, "Ahmed, a Muslim, kills a cow in a market in the presence of Rohit, Tushar, Manav and Rahul, who are Hindus. Has Ahmed committed any offence?"
Are you serious? Is this the kind of notion you're planning to propagate amidst the young impressionable minds of our country? I mean, shouldn't students be encouraged to look beyond religious and cultural differences and embrace the diversity that is India?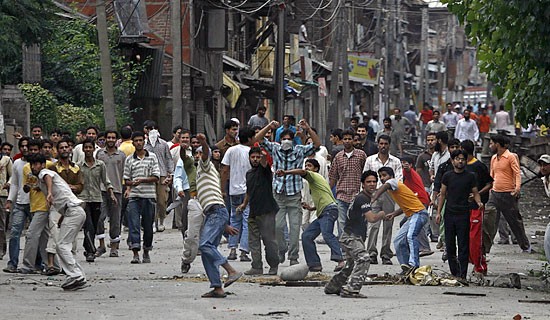 Having realized their mistake and the fact that this may very well lead to communal violence in the campus, the university instantly deleted the question and a probe was launched into the same.
However, this does not negate the fact that such a question was included in the question paper. Is there a guarantee that the same won't be repeated in a different university in a different part of India?
Share Your Views In Comments Below