Bollywood & TV
This TV Show Finds Out Kid's Real Parents With A Unique Theory & Not DNA Test, Netizens Go WTF
The Indian television serials and logic rarely go together, in fact it won't be wrong to say that logic took its last breath in the Indian television industry long time back. In the older days, we used to see some classics such as – Malgudi Days, Hum Log, etc. on our television screens but nowadays the majority of the serials will make you feel like banging your head on the wall if you watch them. However, we just can't blame the makers of these serials because the audiences are liking such crap shows and it certainly reflects the decreasing IQ of the audiences.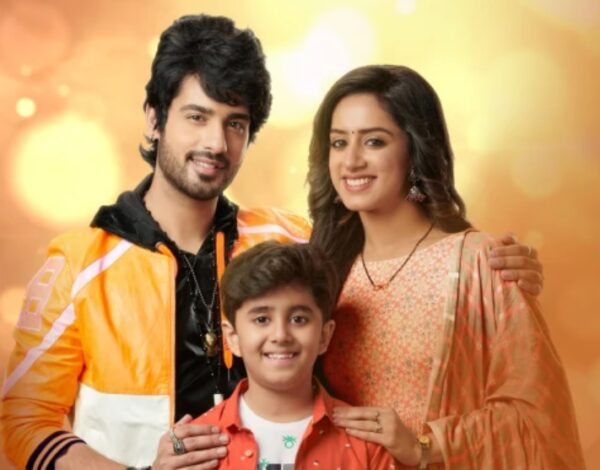 What makes us cringe more is the fact that the writers of these serials feel that they can show anything in the name of creativity and the best example to prove this statement is a scene from the serial Yeh Hai Chahatein.
It is common sense that if you have to find out whether a woman is the real mother of a child, DNA test should be carried out but the writers of this show came up with their own way of ascertaining and the characters of the serial declared it as scientifically perfect.
A video clip of this serial is going viral in which the lead character Rudraksh finds out that his love interest Preesha is not the biological mother of her son Saransh and the scientist of the serial proves it on the basis of different chromosomes that Preesha and Saransh possess.
Here is the video clip:
Click to watch this video directly on Instagram
Soon the online users started expressing their annoyance over what was being shown in the serial and this is how people reacted:
#1

#2

#3

#4

#5

#6

#7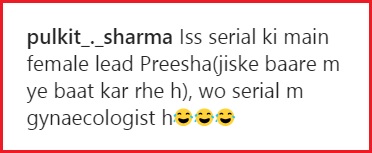 #8

#9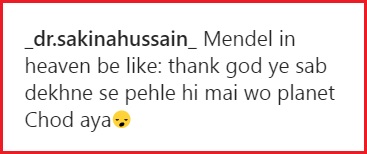 #10

#11

#12

#13

#14

#15

RIP Science!
Share Your Views In Comments Below