Partner
This Video On A Unique Conspiracy Theory Starring Archana Puran Singh's Son Is A Must Watch
Life can be very unpredictable and scary sometimes and what is more worrisome is the fact that majority of the times, we are not even able to explain others what wrong is happening with us. Things turn uglier when you are also not able to figure out the reason behind losing your nerves and your mental state.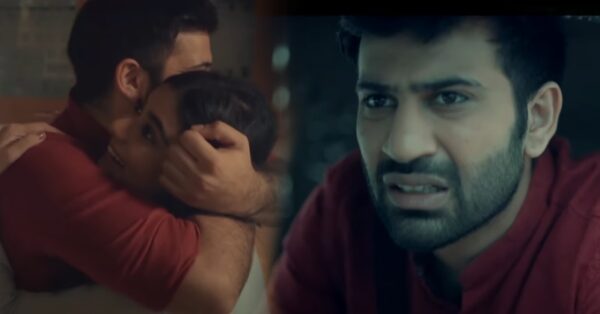 Well, some strange phenomenon may take place after the planet earth is hit by a natural calamity and there is no explanation behind all such things.
Here we present a video on a unique conspiracy theory and Archana Puran Singh's son Aaryamann Sethi is making his debut from this short film. Talking about the video, it depicts the story of an unemployed person who was looking for a job and he got the job as well but something happened with him which turned his life upside down. He researched about it on the Internet and found out about the conspiracy theories which talked about entering another dimension. Though he tried to adjust with his new style of living yet suddenly he found out that things turned alright for him but then something happened with him which left him frustrated and annoyed.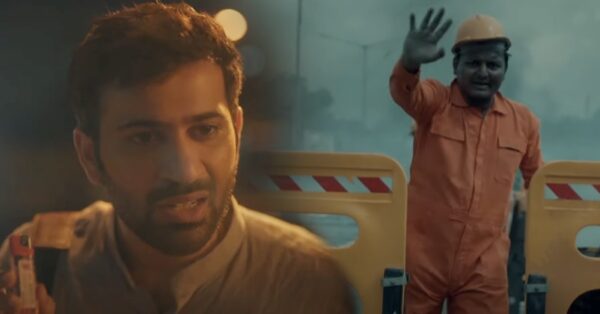 Here is the short movie which will blow your mind:
For More Videos, Subscribe Us Now
Click to watch this video directly on YouTube
Although there have been instances in which people have travelled in time or in another dimension, they are very few in number because of which nothing can be said with confirmation in this regard. If you or someone in your acquaintance have also experienced any such thing, do share with us.