Lifestyle
This Woman's Lips Swelled Up 3 Times More The Original After Beauty Treatment. It's A Nightmare
Natural beauty is everything but people don't get satisfied and keep on doing experiments. They constantly wish to have better and thus keep on looking for artificial methods to enhance their looks.
A common beauty treatment popular among people these days is botox and everyone knows that it comes with both pros and cons.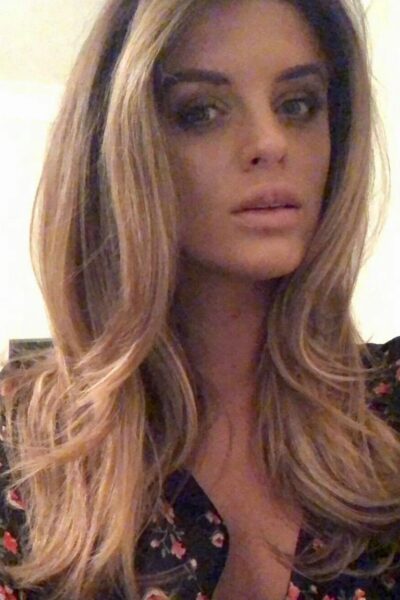 Rachael Knappier, a girl from Leicestershire got a lip filler injection at her friend's home recently. The objective was to get better lips but it turned out to be a nightmare for her.
What happened to her?
Soon after getting the injection, Rachael's lips started swelling and within few hours her upper lip was thrice the size of original. Of course, it left her shattered and even the beautician was surprised. She told her that it was due to allergy and she should try an antihistamine. She later tried ice pack as well but nothing helped her.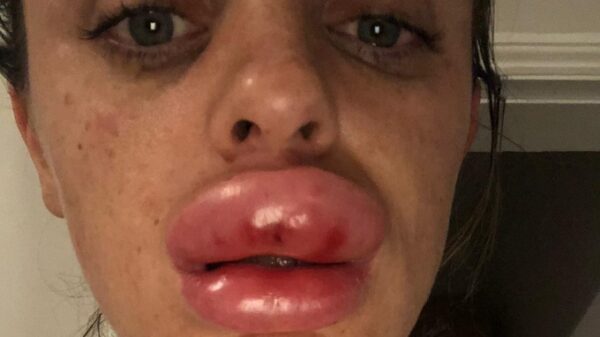 Realising the danger, Rachael immediately rushed to the hospital and even they couldn't help her. Her situation became so terrible that she couldn't come out of the house for a week.
Somehow she got help from a local aesthetic nurse and then from a professional clinic in London she got her filler dissolved. From that point, it took her 72 hours to get her lips back. Thankfully, she still got them back.
Talking with local tabloids, Rachael told that the accident had a traumatising effect on her and she doesn't wish it to happen to her worst enemy. Meanwhile, she has started a petition calling for aesthetic medical treatments to only be performed by doctors, nurses and dentists.
Your thoughts on this?
Share Your Views In Comments Below