Lifestyle
This Woman's Rare Illness Prevents Her From Hearing Men's Voices, This Is So Weird
So, how many times have you complained about men nagging you? Oh come on, don't deny it. We've all done it. We all wish at times we could just shut them out.
Turns out, it is not as fun as you'd think.
This woman from China has been diagnosed with a rare hearing disorder, where she is partially deaf. While she is able to hear the voices of women, she is deaf to men's voices.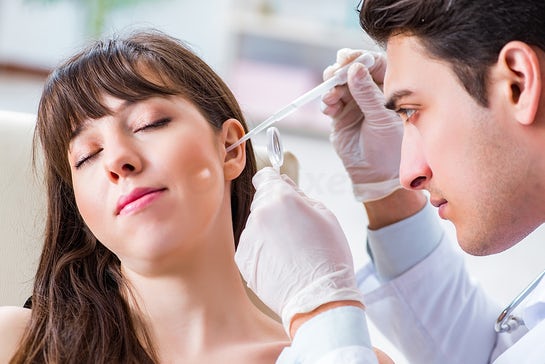 This woman, named Chen, went to sleep at night feeling uneasy, nauseous and with a ringing sensation in her ears. She thought a night's sleep would fix it.
The following morning, she realized that she could not hear a word of what her boyfriend was saying. On reaching the hospital, the doctor diagnosed her with a rare illness.
The doctors found that she had a low frequency hearing loss, which meant that she could only hear sounds which had a higher frequency.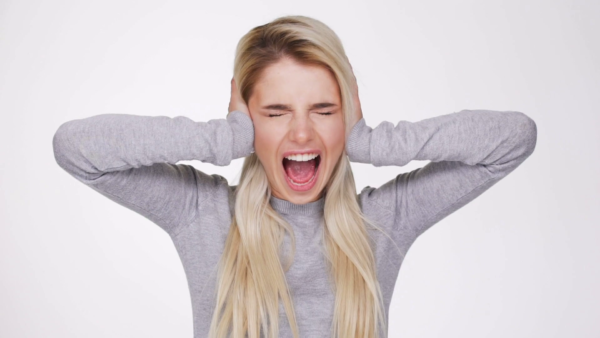 A woman's voice is supposed to be of a higher frequency than that of a man. That is why the poor woman could only hear the voice of women, not men.
This is an extremely rare and condition and affects only about one in 13,000 people. This has left us completely flabbergasted. What about you?
Share Your Views In Comments Below