Lifestyle
This Woman's Struggle With Her 15 Year Old Grandson's Battle With Cancer Will Break Your Heart
Humans Of Bombay has been providing us with heart touching and emotional posts since the day it started. However this particular post immediately struck a chord with us.
Recently, they posted a story about a grandmother and her 15 year old grandson's battle with cancer. Rayan, a young boy, was diagnosed with bone marrow cancer when he was 7 years old. After 8 years he was finally in remission, but the cancer has relapsed just after his 15th birthday.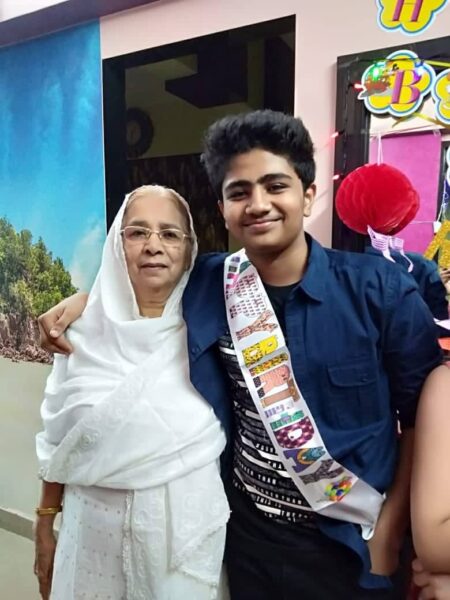 In the post, his grandmother Rahima spoke about the seven years long battle that the whole family has been fighting. The boy considers Rajinikanth to be his role model, and his Naani believes that he has fought a battle and done the impossible which makes him stronger and braver than Thalaivar.
Rayan's parents had to sell their property to afford chemo, and when Rayan's father lost his job, their world came crashing down. According to his grandmother, their happiest moment was when Rayan was finally declared cancer free.
However, their peace was short lived since the cancer is back, and bone marrow transplant seems to be the only way out. The young boy is currently undergoing treatment at the Hinduja Hospital.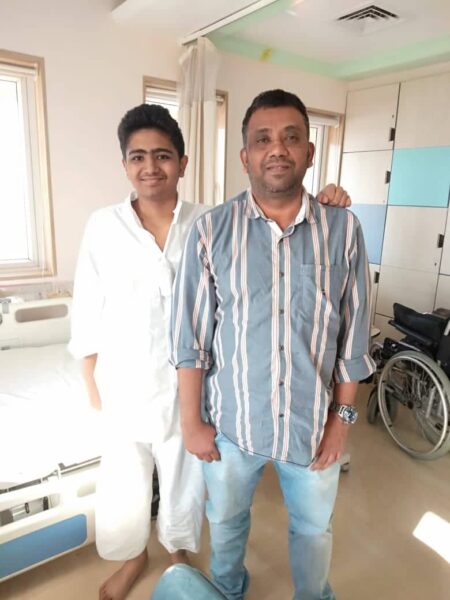 We urge you to help the family in need. You thought you were having a bad day? Trust me when I say, things could have been a lot worse. Be grateful for the life that you have been given, for it is a luxury not many can afford.
We're trying to gather funds for Rayan's surgery, so that he can undergo the transplant and live a long, cancer free life. For him, and his grandmother, do contribute.
Even the smallest contributions can make a huge difference.
You can donate via:
Google pay : +918976197008
Paytm : +918976197008
NEFT / IMPS / RTGS
(From Banks in India only)
Account No: 30766484816
Account Holder (Mother): Reshma Nawaz Majeed
IFSC: SBIN0000489
Here's your chance to save a life.
Cover credits: Humans Of Bombay
Share Your Views In Comments Below