Bollywood & TV
"Today's Hindi Film Music Is Not Even Worth Listening To," Kumar Sanu Speaks On His 35-Yr Career
Kumar Sanu, the famous Indian playback singer recently completed 35 years in the industry and in an interview, he touched upon many topics related to his journey in the industry.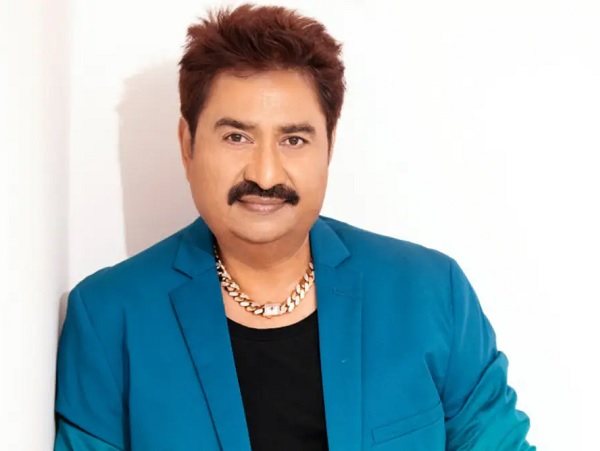 Kumar Sanu's fans also call him the King of Melody as he has sung more than 21K songs in total 26 languages (Hindi, Bengali, Marathi, Bhojpuri, Gujarati, Telugu, Malayalam, Kannada, Tamil, Punjabi, Odia, etc). As per Kumar Sanu, the speed at which he is singing, there is a good chance that he will cross the mark of 22K songs by the end of 2023. He has worked with all the big music directors and composers of the industry such as Nadeem-Shravan, Anu Malik, Jatin-Lalit, Anand-Milind, Himesh Reshammiya, etc. and has given many hit songs over the years.
However, he also says that he rarely listens to his songs, he may listen to his songs when his daughter plays them but he avoids listening to them because if he finds any fault, it will haunt him. He adds that because of this fear, he never listens to the songs that he has sung but it is enough for him that people are listening to his songs for more than three decades now.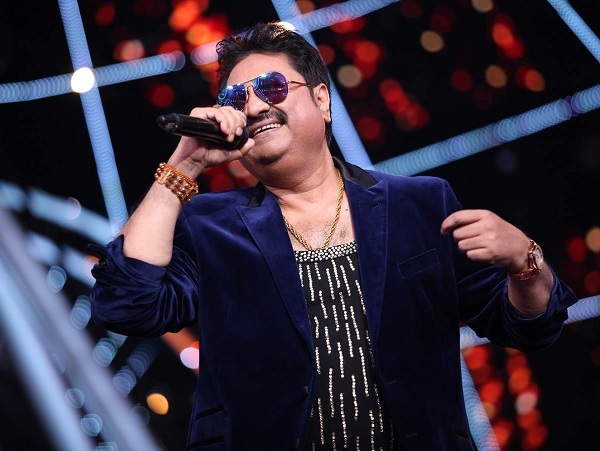 Talking about his journey, Kumar Sanu states that when he looks back, it feels like a dream and though he struggled a lot, he kept a goal in his mind and never let his focus shift from that. In response to the question of life without music, he says that it is completely blank and he just can't imagine his life without music. For him, music is life and life is music and he won't be able to breath if music is taken away from him.
When Kumar Sanu is asked about the type of music that he likes to listen to, he says that he only listens to songs of legendary singers – Kishore Kumar, Lata ji, Mohd. Rafi, etc. and some English songs as well. As far as his own songs are concerned, he already states that he never listens to his songs and the current Hindi music doesn't excite him as it is not even worth listening to so he neither listens to it nor knows much about it.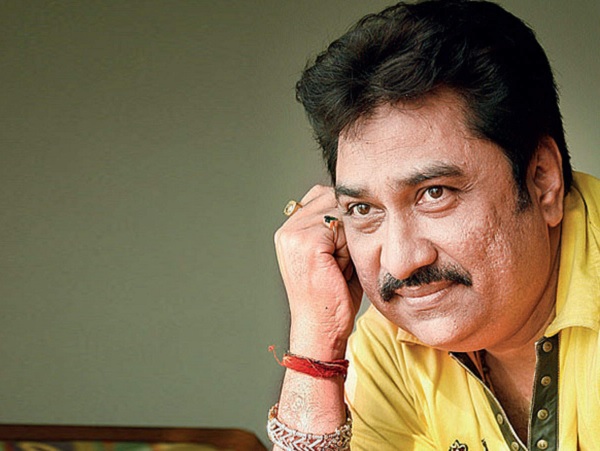 On being asked as to what is that one thing which has changed in the music industry in comparison to the era of 90s, Kumar Sanu says that in those days, there was no interference from the producer, director or the actor because of which the singers never used to interact with the actors in regard to the song and the method of singing it. He further states that everybody's work was divided and there was a confidence that if a person has been given the job, then he will do a good job but in today's scenario, a song is sung by 8-10 singers and no one knows which version will be included in the movie and this may result in identity crisis for the singers in today's time.
Do you agree with what Kumar Sanu has said about today's music? Let us know your views.
Share Your Views In Comments Below