Entertainment
Top 10 IPL Fights That Made The Matches Even More Intriguing
IPL is known for its nail-bitting finishes and for its thrills. Sometimes during the matches it gets so intense that players are known to loose their cool. Recently we all witnessed M.S. Dhoni aka Captain Cool, loosing it in the field. And on some level we can all understand. A gentleman's play sometimes turns out to be foul.
Here is a list of the most heated fights in IPL.
1. S Sreesanth vs Harbhajan Singh: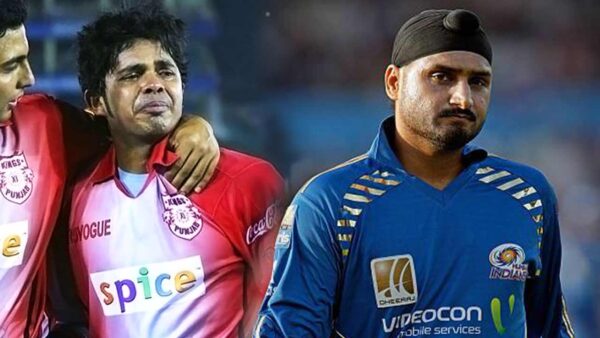 This incident took place after the match when Sreesanth had extended his hand as a mark of respect but Bhajji slapped Sreesanth. The reasons for the slap is still unknown. Harbhajan was banned for IPL season after that.
2. Sourav Ganguly vs Shane Warne:
This fight happened in the very first season. The arguement was about a catch. Ganguly was given a not out by the umpire which led to heated words between Shane and Ganguly.
3. Kieron Pollard vs Dwayne Bravo: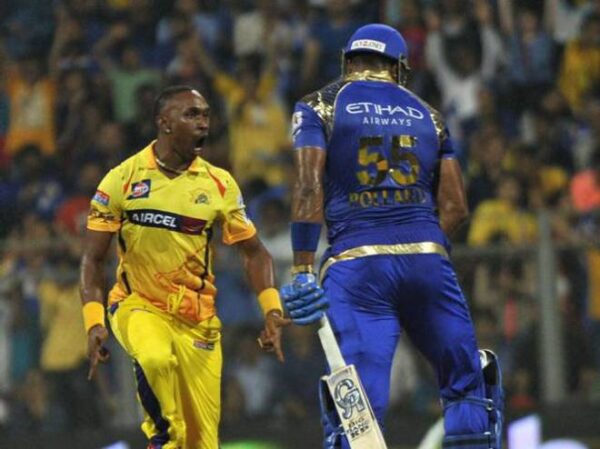 Pollard got out by Bravo and Bravo teased Pollard that he should take the next flight home.
4. Ambati Rayudu vs Harshal Patel: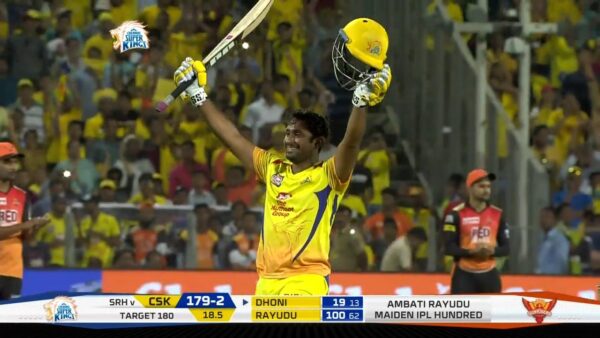 Ambati was celebrating his victory and passed some comments that did not go well with Harshal Patel, who charged at him but was stopped by his team mates.
5. Amit Mishra vs Munaf Patel: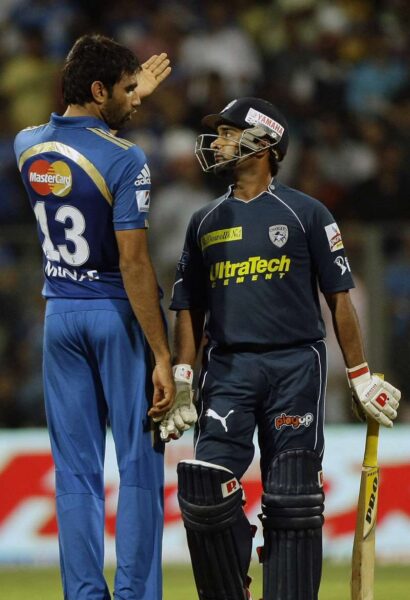 While he was being bashed by Mishra, Munaf Patel couldn't take it and there was a verbal dispute, long glares were passed till an umpire came in between.
6. Shane Watson vs Kieron Pollard: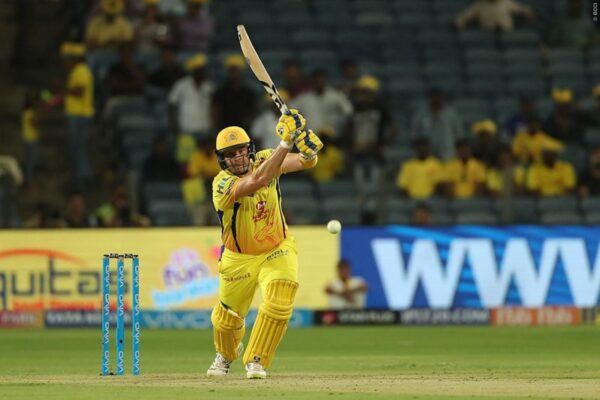 Pollard was known laughing in a teasing annoying way that made Shane angry. There was a verbal dispute and umpire had to cool things down.
7. Shahrukh Khan vs Wankhade Guards: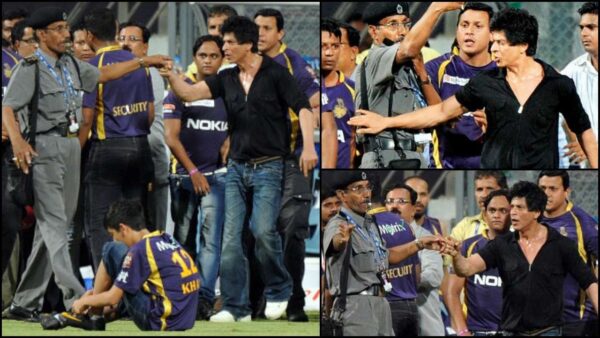 I think this fight blew fire. Shahrukh Khan, known by the world was banned from entering Wankhade Stadium when he got into a fight with the guards. Some say he was drunk, some say he was offended his children were treated. The reason is unknown.
8. Kieron Pollard taping his face: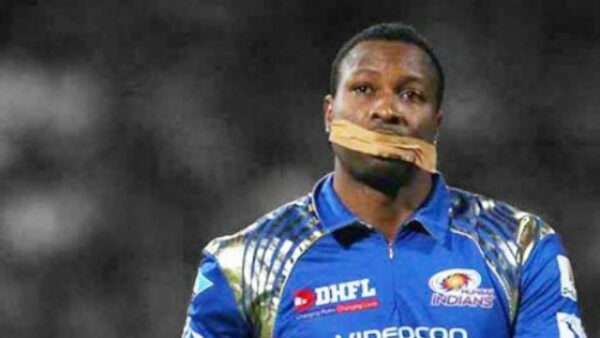 Well it was not a fight but it was quite amusing when Pollard shut his mouth with a tape when he was given a warning. And he only took it off to commute with his team mates. The cheeky behavior made everyone smile.
9. Gambhir Vs Virat Kohli: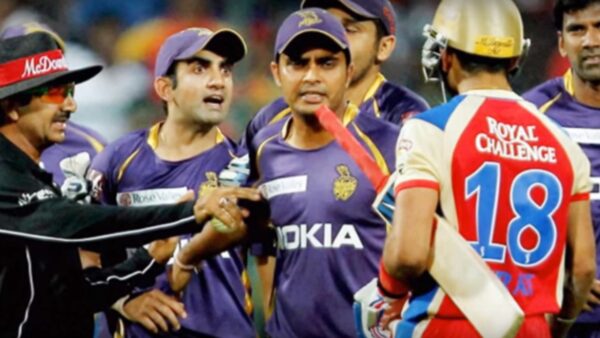 Kohli was not so happy when Gambhir took his wicket and he mumbled something while going out, Gambhir took notice of it and suddenly started walking towards his angrily.
10. David Warner vs Kieron Pollard: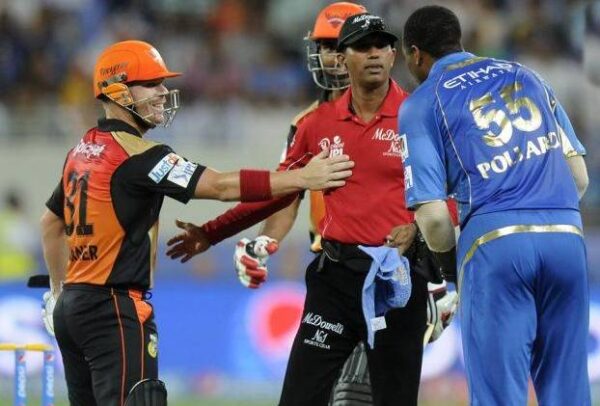 Battle of the flying kisses. Pollard blew a kiss to Warner before bowling a few dot balls. Warner smashed a shot and returned the kiss with a smile.
Share Your Views In Comments Below