News
Top 6 High-Profile Cases Fought By Ram Jethmalani, The Highest Paid Lawyer Of The Supreme Court
India has lost many eminent personalities this year and today (8 September, 2019), the nation is sad on the loss of Ram Jethmalani, one of the most popular lawyers of India who also served as the Union Minister.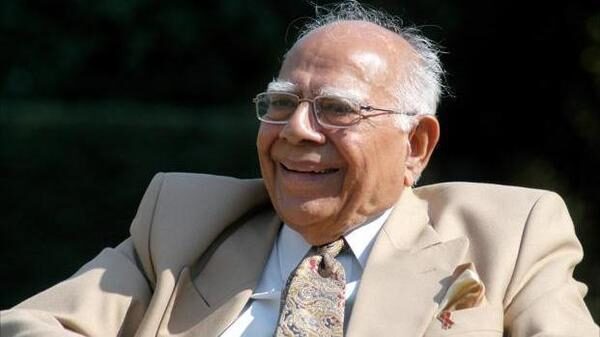 Ram Jethmalani who bid adieu to the world at the age of 95 was the highest paid lawyer of the Supreme Court and he had fought some very high profile cases. His specialty was Criminal law but he used to fight civil cases as well. He was the Law Minister and Minister of Urban Development in the government of PM Atal Bihari Vajpayee but in the year 2004, he fought elections against PM Vajpayee from Lucknow. However in 2010, he joined BJP again and became a member of Rajya Sabha from Rajasthan.
While there are many who considered him as opportunist, there is no one doubt that he was one of the best lawyers India has ever had. Here are 6 high profile cases that he had fought:
1. L K Advani – Hawala Scam: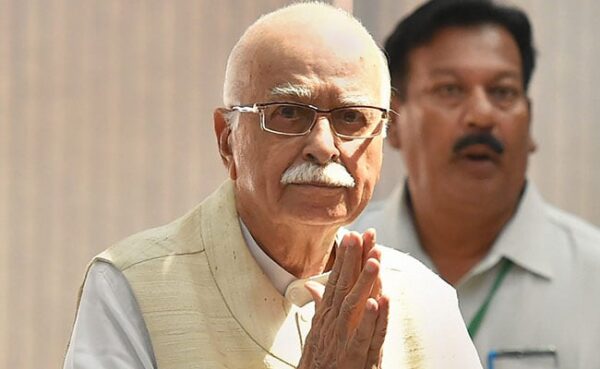 Ram Jethmalani was the lawyer of deputy Prime Minister L K Advani in the hawala scam which took place in the early 90s. It was $18 million bribery scandal in which the payments were made through hawala brokers and many other politicians such as Sharad Yadav, Madan Lal Khurrana, etc. were also accused of being a part of the scam.
2. Nanavati vs State of Maharashtra:
Ram Jethmalani was the prosecution lawyer in this case in which Commander Kawas Manekshaw Nanavati was accused of taking life of his wife's lover. Movies and web series have been made on this historic case and after this case, jury trials were stopped in the Indian judiciary.
3. Amit Shah – Sohrabuddin fake encounter case: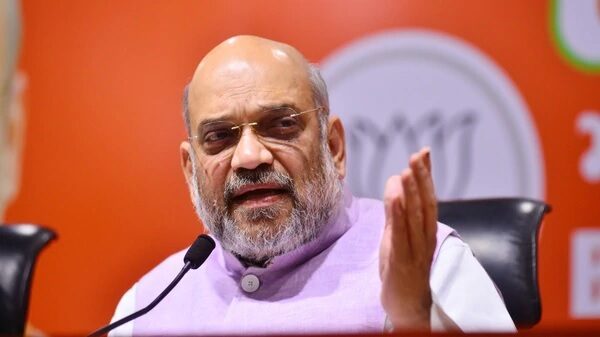 Ram Jethmalani defended the present Home Minister of India Amit Shah in the Sohrabuddin fake encounter case in 2005 when Amit Shah was the Home Minister of Gujarat. As per the lawyer, the UP government wanted to target Narendra Modi and his colleagues and Amit Shah was first of them.
4. Jayalalithaa – disproportionate assets case:
The former Chief Minister of Tamil Nadu, Jayalalithaa was defended by Ram Jethmalani in the Rs. 66 crore disproportionate assets case. She was accused of accumulating this wealth by misusing the power of her office.
5. Manu Sharma – Jessica Lal case:
It was one of those cases which shook the conscience of the country as there was a huge uproar when no one was found guilty despite the fact that Jessica's life was taken. Manu Sharma took life of Jessica just because she refused to serve him drink as the bar was closed. Ram Jethmalani defended Manu Sharma in the High Court as well as the Supreme Court even after getting slammed by his own daughter.
6. Kanimozhi – 2G scam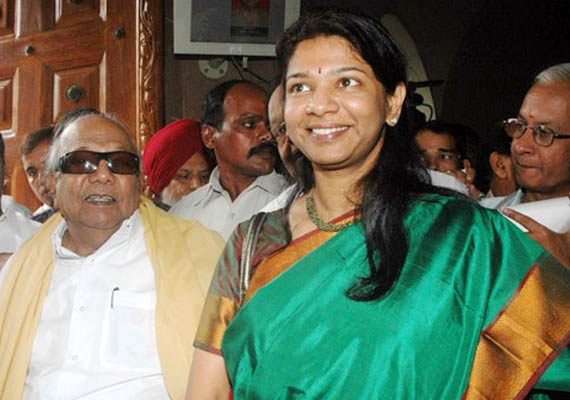 Cited as one of the biggest scams of India, the 2G scam shook the whole country. Ram Jethmalani was the lawyer of DMK MP Kanimozhi in this case and she was acquitted along with A Raja and others because the court felt that CBI failed to prove the charges.
Ram Jethmalani will always be a source of inspiration for aspiring lawyers! RIP!
Share Your Views In Comments Below