Bollywood & TV
Troller Asked Big B Whether He Donated For Kerala Floods. His Reply Shut Him Down
The situation in Kerala is improving slowly but it will take time to get normalcy restored as the southern state suffered from the worst ever flood this time. Hundreds of the citizens are not amidst us and lakhs are compelled to leave their homes to save their lives.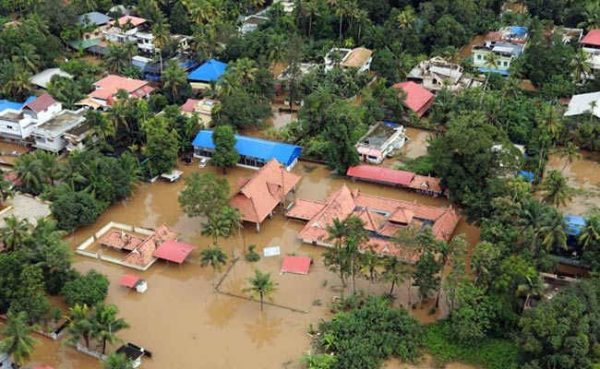 It is being said that properties worth Rs. 20,000 crore have been destroyed in these floods and it will take a lot of time to recover the loss. The relief agencies, social organisations and Indian Army along with the government are trying their best to help those who are suffering because of this natural calamity.
Not just celebrities but common people as well are coming out to help Kerala and its citizens by donating as per their capacity.
It's a general notion that big celebrities are expected to make donations whenever any such natural calamity takes place in view of the fact that they are affluent and capable enough to help the poor and needy.
What's more, trolling a celeb over such things is not new and the recent target of the same became megastar Amitabh Bachchan.
It so happened that Big B shared a pic of himself on Instagram with caption, "The best place to be at midnight .. after finishing shoot for the day at KBC – a recording studio in front of a mike .."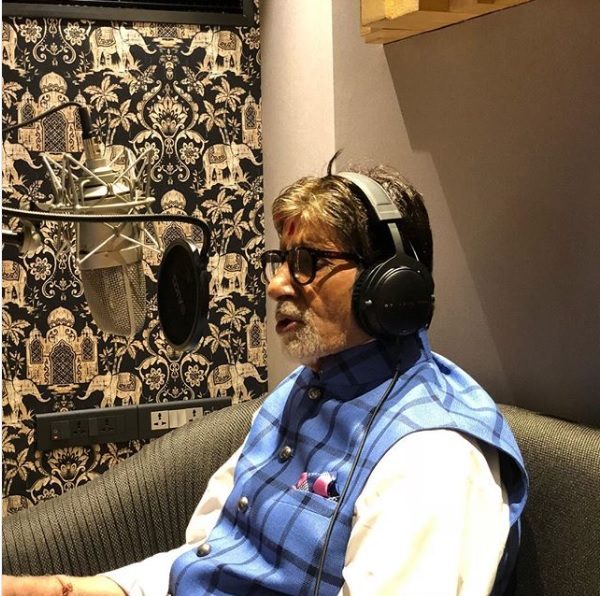 Here's the Instagram post:
With an intention to troll Big B, a netizen asked, "Kerala ko donation diya?" (Did you give donation for Kerala floods?)

Big B is not someone to bear the brunt of trolling and he gave it back to the hater in the most subtle way. Senior Bachchan wrote, "Ji diya.. pata chal jayega aapko.. aapne diya kya??" (Yes, I gave.. You will get to know.. Did you give??"

Well, there couldn't be a more gentle way to shut the troller down and Big B nailed it with his reply! What do you say?
Share Your Views In Comments Below